Western leaders endorse Sakaja for Gubernatorial seat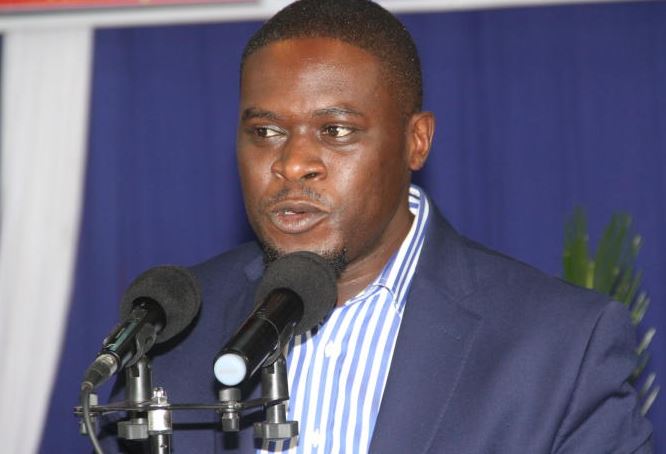 Western leaders have welcomed the endorsement of Nairobi Senator Johnson Sakaja (pictured) in the city's gubernatorial seat come the 2022 General Election.
Speaking while attending a service yesterday at Friends Church in Maringo, the leaders led by Makadara MP George Aladwa said Sakaja was the best fit to represent the community in Nairobi come 2022.
Aladwa said it was time for western leaders to also be recognised and have a seat at the high table of politics.
He further said the backing from a majority of the leaders signalled that Sakaja was the best candidate for the job. "With this kind of unity, we stand to shock the country come 2022," he said.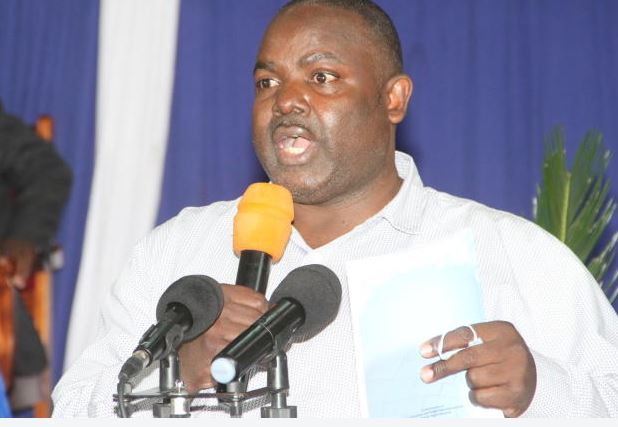 Nairobi businessman Stanley Livondo said it was time for western leaders to be united so that the victory can be taken home.
Sakaja, who was also in attendance, said although he was yet to publicly declare his interest in vying for the gubernatorial seat, with the right support he will go for it.