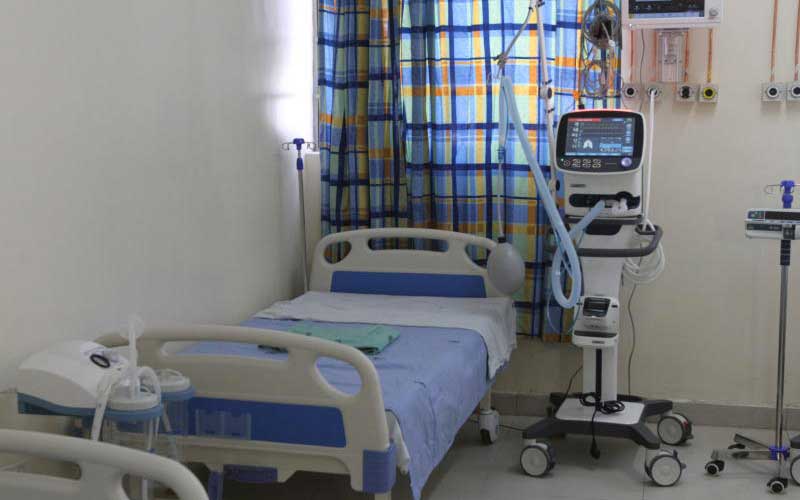 A court in Nairobi has declared forced quarantine illegal.
Justice James Makau yesterday found that the government broke the law by holding people in quarantine facilities without a court order. Those affected were held for breaching Covid-19 containment protocols or had tested positive.
The judge faulted the government for its acts while trying to contain the pandemic.
Justice Makau said the government caused pain and anguish to the persons it forced into quarantine centres
"Decision to quarantine members of the public without an order of the magistrate and forcing them to pay is contrary to the Public Health Act and therefore unconstitutional," he ruled.
The court intervened after a public outcry that government institutions were charging for the 14-day stay as part of Covid-19 containment measures. There were persons whose period would be extended and were also required to foot the bill incurred.
Makau agreed with activist Okiya Omtatah that it was unfair and unlawful for the government to unilaterally confine Kenyans in quarantine centres without following the law.
He, however, dismissed a prayer to direct the government to refund monies collected from those quarantined, noting that the activist did not specify or prove the allegation.
In the case, Omtatah argued that although the intentions were meant to contain the disease from spreading, the government turned rogue instead of following the Public Health Act.
He also urged the court to declare containment regulations by the Ministry of Health illegal for lack of public participation.
Makau, however, dismissed the prayer, noting that the issue had been resolved by another court.