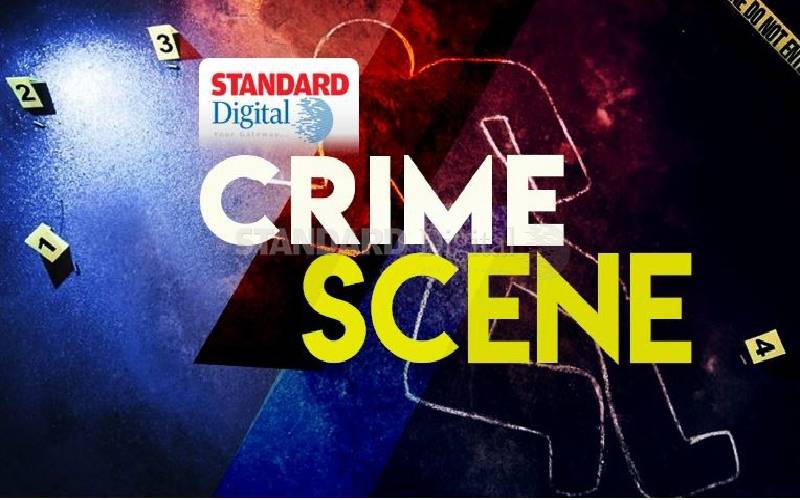 Police in Nairobi are pursuing a businessman accused of killing a policeman in Ngara estate on Tuesday.
The police constable attached to Parklands police station is said to have succumbed to injuries he sustained after he was attacked by the businessman following a disagreement.
The trader reportedly punched the officer on the head and kicked him in the stomach.
The officer fell down and knocked his head on tarmac.
Read More
Senior police officers from Starehe command pronounced the officer dead at the scene of attack.
It is not clear what the source of the conflict was between the officer and the businessman.
The attacker reportedly fled as soon as police officers arrived.
In another incident in Nairobi, police have arrested two people suspected to be behind a spate of robberies on Uhuru Highway.
The arrested suspects are aged 16 and 17.
Nairobi Central Police boss Mark Wanjala said police recovered a pistol loaded with five bullets from one of the suspects.
He said officers also recovered a machete, a mobile phone and several sim cards, and cash in different denominations.