Four suspects arraigned as investigations into child trafficking claims intensify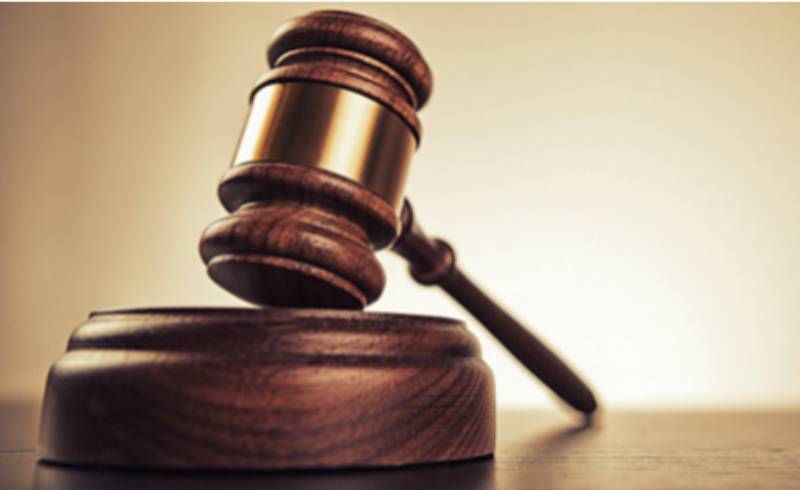 Four more suspects have been arraigned over a child trafficking syndicate at Mama Lucy Kibaki Hospital in Nairobi following an expose that revealed the underworld of baby-selling activities within Kenya's capital.
The police had vowed to hunt down the syndicate, whose undertakings involved selling babies in the pretext of helping individuals not willing to go through a formal adoption process.
According to the police, the criminals targeted public hospitals and children's homes within Nairobi in the trade.
On Thursday, Dr Musa Mohammed Ramadhan, Beatrice Njambi Njoroge, Selina Awour Adundo and Juliana Mbete Kimwele appeared in court to answer to the charges of child trafficking crime.
"On diverse dates between May 11, 2020 and November 17, 2020 at Mama Lucy Kibaki Hospital in Embakasi Central within Nairobi County, jointly with others not before court, offered for adoption a child namely Jayden Smith aged six months for the purpose of trafficking him," the charge sheet read in part.
The four were arrested yesterday after police vowed to investigate the child trafficking claims and to hunt down individuals involved.
Yesterday, three medical officers were arrested with the Inspector-General of Police Hillary Mutyambai assuring that more heads are bound to roll in an operation to unearth the "organised crime".
"So far three medical officers from a public hospital in Nairobi have been arrested in connection with the offence and will be arraigned," he said in a statement on Wednesday.
He directed County Police Commanders to work closely with children homes to unearth more possible incidences and tame the menace.
Mutyambai further appealed to the public to volunteer information to the police and local administration officers on any suspicious activity relating to child trafficking.
"The Inspector-General assures our sources of information of utmost confidentiality on any information shared with the police," he said.
In an investigation by BBC Africa Eye, one of the hospital employees is seen receiving Sh300,000 from a prospective buyer, who is then given a child who was to be taken to a children's home.