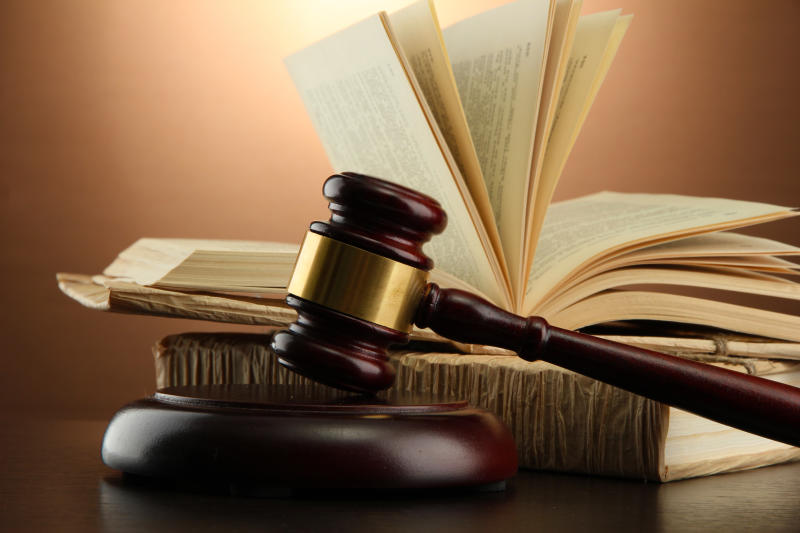 Christopher Nyanjom has accused the John Mututho Empowerment Center (Jomec) in Nakuru of detaining his fiancée Georgina Jebet, 25, since November 5, without her consent.
The private facility rehabilitates people struggling with alcoholism, substance abuse and those with mental illness.
In a petition filed before Nakuru High Court Judge Hillary Chemitei on Tuesday, Nyanjom states that he took Jebet to the funeral of her relative at Kampi ya Moto in Nakuru on November 5.
He claims that the following day, his fiancée's relatives and officers from Jomec forcefully took her to the rehabilitation centre where she was detained against her wish.
Read More
"Officers who did not introduce themselves took the interested party (Jebet) and gave her the impression that they were taking her to a hotel near the facility only to take her to the facility," reads the petition.
Nyanjom says that Jomec is holding his fiancée under the pretext that she is undergoing rehabilitation.
He wants the court to order the rehabilitation centre to release Jebet.
Nyanjom is seeking orders to allow him engage an independent mental and general health practitioner to determine Jebet's status.
"The petitioner (Nyanjom) seeks orders for an independent mental and general health professional to interview the interested party, determine her mental and general health capacity and have the report filed in court," reads the petition.
He wants the court to order physical and mental assessment of Jebet.
Nyanjom wants to be allowed to visit and speak to Jebet without restrictions.
"The petitioner not only seeks other court reliefs but wants the cost be borne by the respondent (Jomec)," reads the petition.
He claims that Jomec has denied Jebet access to him and any other friends.
"The petitioner has been denied any right of access or communication in anyway with the interested party despite making several visits to the institution," reads the petition.
Nyanjom claims that the rehabilitation centre denied him and the advocate access to the facility on November 12.
He says that his fiancée is undergoing physical and psychological torture as she is detained with alcoholics.
"Although the interested party is in perfect health, she has been subjected to mental torture by being detained together with alcohol addicts and people with mental challenges," reads the petition.
Nyanjom further says that Jebet risks contracting Covid-19 at the centre.
"Even if the interested party was mentally ill, as an adult it would only be fair that she chooses a medical facility or hospital of her own choice," reads the petition.
The case will be heard on November 24.