Covid-19 offences higher than other crimes since March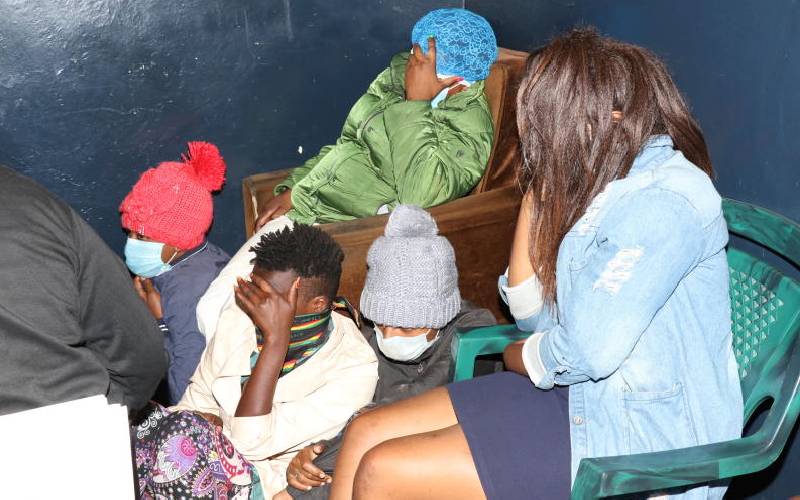 Covid-19-related offences have out-numbered other criminal cases filed between March and June, a report by the Director of Public Prosecutions (DPP) shows.
Out of the 18,642 cases, 50 per cent were Covid-19 related and had to be dealt with based on guidelines on prosecution of cases during the pandemic period.
"In light of the disruptions that Covid-19 and its containment measures have put on the criminal justice system, special consideration is required when deciding which cases are to be prosecuted and which ones could be suspended in the interim," DPP Noordin Haji said.
The cases are handled based on the guidelines formulated after the March 13 directive on curfews issued by President Uhuru Kenyatta.
The guidelines, Haji said, were prepared by his office, taking into account the directives issued by the National Council on Administration of Justice (NCAJ) regarding the conduct of criminal proceedings and measures taken by other stakeholders in the criminal justice system. According to statistics provided by the DPP, the offences ranged from failure to use protective masks when in public, failure to observe curfew hours and infringement of the order on cessation of movement into and out of certain counties, among others.
The DPP's office recorded an increase of the cases by more than 3,000 between week four and nine after the curfew had been imposed.
Traffic cases accounted for 8.8 per cent, breaking, theft and stealing accounted (8.7 per cent) and sexual related offences accounted for 8.02 per cent. Offenses relating to harm to person were 7.74 per cent.