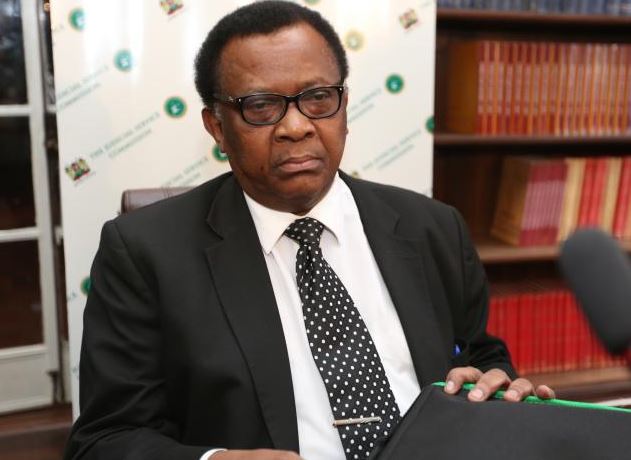 When I picked my phone to call former Chair of the Committee of Experts, Nzamba Kitonga, I did not know that in a few hours, he would be dead.
Together with colleagues Roselyne Obala and Jacob Ng'etich, we had been assigned a story on the ongoing debate around the Building Bridges Initiative (BBI) Report. And when the News Editor said the story had to include the voice of a legal expert, Nzamba Kitonga fitted the bill.
He was someone who was always available to offer his insights on legal issues and he would be perfect for the story.
It fell on me to call him. It was exactly at 1.40 pm when he picked the call. I remember the exact minute because I almost disconnected the call when I realized it was at lunch hour.
'This is not the right time to call him. He could be in the middle of a meal," I reasoned. But before I could disconnect, he picked.
He spoke of how some of the provisions in the BBI proposals were in the harmonized Constitutional draft that never saw the light of the day. He also spoke of how political alliances would be the in-thing in 2022.
It was a short conversation. He didn't sound like a person who wanted to speak much. That was uncharacteristic of the man. I assumed he could be in the middle of something.
We fixed his quote in the story and handed it in.
It was quite shocking then when I received a call a few hours later that the man had died.
As political reporters, we considered him a good source especially on legal matters we had little grasp of.
May he Rest in Peace.