Makueni policewoman detained over lawyer who died fails to appear in court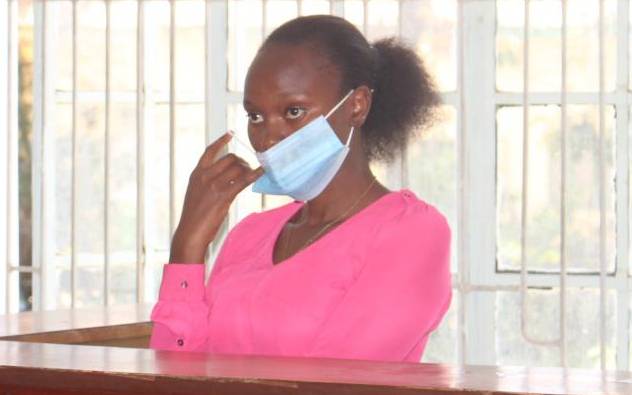 A Makueni-based policewoman who is in custody for allegedly attacking and injuring an advocate with a machete has failed to appear in a Machakos Court to take plea in a murder case.
Justus Mutia, the South Eastern Law Society of Kenya regional chairperson, told Standard Digital that Nancy Njeri was supposed to be presented to the court for a fresh charge of murder after the Makueni lawyer Onesmus Masaku died on Sunday.
Initially, she was facing charges of attempted murder and causing of grievous harm before the advocate succumbed to the injuries sustained when he was reportedly slashed with a panga by the officer in his house at Wetlands Estate, Wote town, Makueni County.
According to Mutia, investigators are still piecing together more evidence in the case where the suspect is supposed to undergo a mental assessment before appearing in court to answer to murder charges.
"Investigations are still ongoing and the suspect is to be charged with an offence of murder. It is such an unfortunate circumstance to have lost such a young lawyer," said Mutia
The matter is being handled by the DCIO Nzaui, Makueni County.
Take a quick survey and help us improve our website!
Take a survey
He said that it was unfortunate losing a young hardworking advocate in such an unfortunate circumstance involving a police officer who should be the first to maintain law and order. Mutia also urged the law fraternity to be calm and allow investigations to be completed.
It is yet to be established on what caused the lawyer's death as a medical report is yet to be presented to the family. However, Mutia confirmed that they will be meeting the family today evening for more reports on the advocate's death.
Mutia clarified that investigators should be allowed time to finish their job thoroughly without being antagonised and that the senior officers from Makueni are helping much in the investigations.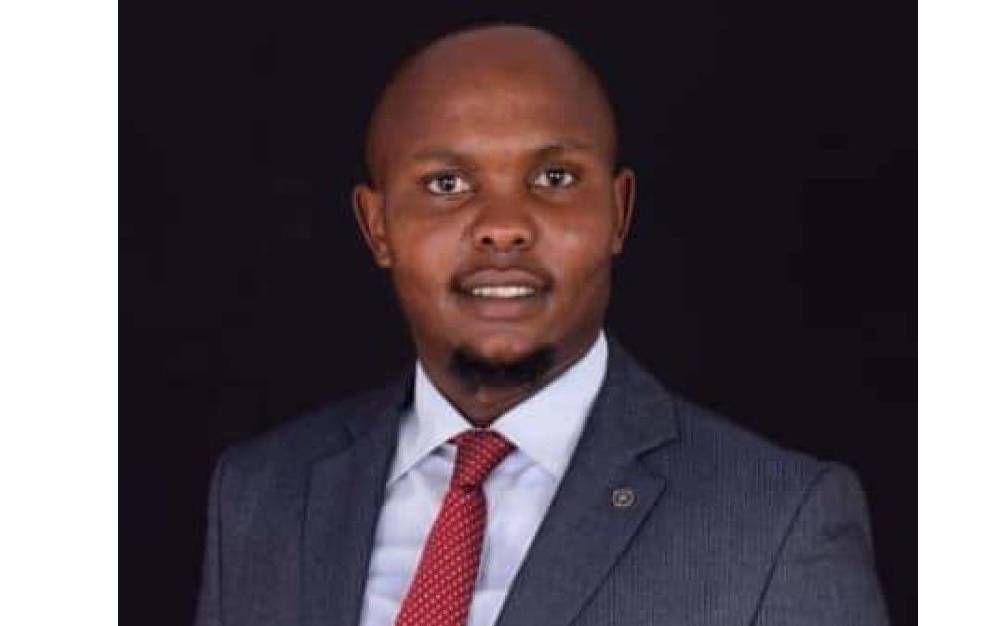 Havi tweet
He also said that LSK President Nelson Havi has been corrected on the position he took. Havi yesterday took to his twitter account calling for Director of Public Prosecutions (DPP) to press murder charges against the policewoman, and her accomplices, Makueni sub-county police commander and the sub-county DCIO.
The Sub-County Commander Timothy Maina told the Standard that he will be moving to court over defamation if the LSK president fails to pull down the tweet and apologise.
"I already informed him of my decision if he will not pull down the tweet. There is no-way I am connected to this case. Our mobile phones can be taken for forensic and they will find no connection," said Maina.
Advocate Andrew Makundi will be the lead counsel in the case among other advocates.
Makundi on his side said that they are a battery of lawyers and they are waiting for a tough court battle once the case starts.
Nancy as from yesterday had her work with police service terminated as earlier reported by Makueni police commander Joseph Ole Napeiyan.
"We are yet to send an investigating officer to Kenyatta to establish if the lawyer died. We have only seen in social media and we can't go by that," said Napeiyan.