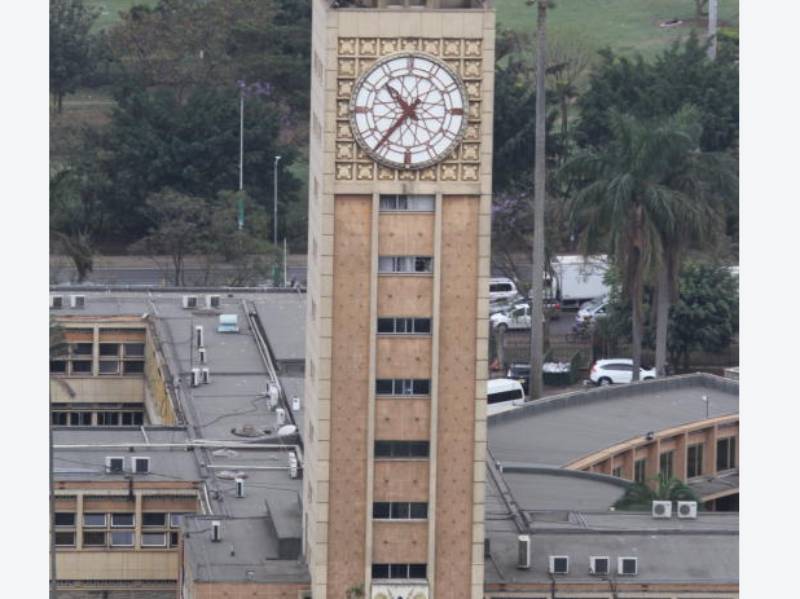 Parliament is considering tougher laws that will see drug traffickers pay fines of up to Sh50 million in addition to life imprisonment, in what could be a turning point in the fight against illicit drug.
The proposals contained in the Narcotics, Drugs and Psychotropic Substances (Control) Amendment Bill, 2020 also targets law enforcement officers who collude with drug traffickers, as well as manufacturers of substance used as raw material for drugs and users of illegal substances.
On drug traffickers, the proposed law sets penalties commensurate with quantities nabbed.
Market value
Those found in possession of more than 101gm will get the harshest penalties, Sh50 million and life imprisonment, while those in possession of 51-100gm risk fines of not less than Sh30 million and jail terms of not less than 20 years.
The current law proposes a fine of Sh1 million, or three times the market value of the drug or whichever is greater, in addition to life imprisonment.
"The principal object of the Bill is to amend the Narcotics, Drugs and Psychotropic Substances (Control) Act in order to enhance penalties to the offense in possession and trafficking in narcotics and psychotropic substances," states the Bill sponsored by Kiambaa MP Paul Koinange.
Those found smoking narcotic substances such as bhang will be fined Sh250,000.
If the Bill becomes law, it will be a big boost in the fight against drug trafficking in the country that has been identified as a major trafficking hub mainly because of its porous borders, weak laws and corruption.