Lord Erroll wins four international awards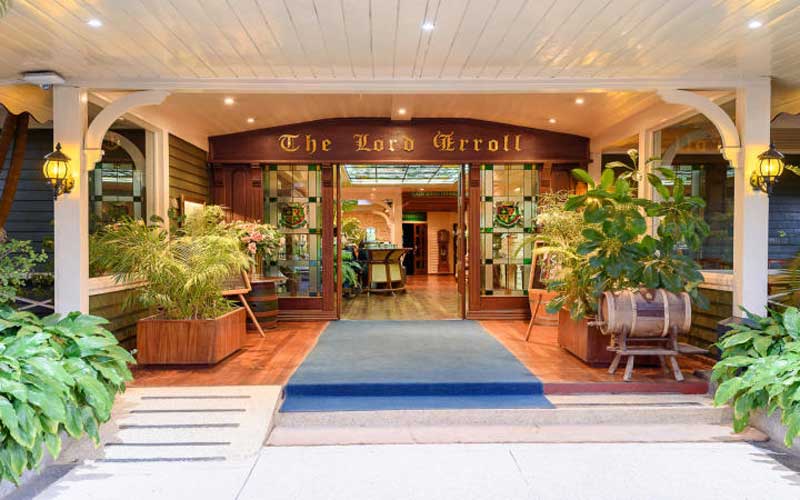 In yet another feat of culinary distinction, The Lord Erroll Gourmet Restaurant has bagged four awards in the just-announced 2020 Haute Grandeur Global Awards.
The premier French gourmet restaurant in East Africa won the excellence award for being the Best Entertainment Restaurant (Kenya), Most Unique Experience (Kenya), Best Gourmet Cuisine (Africa), and bagged the Best Head Chef (Africa).
In the world of award initiatives, Haute Grandeur Global Awards is unmatched.
Excellence is recognised through feedback from guests and not by the number of votes by the general public or a panel of judges. This fair and transparent process guarantees unbiased results, a concept exclusive to the brand.
The Haute Grandeur Global Awards honours establishments that continuously excel through remarkable hospitality experiences. The awards recognise exceptional contributions by hotels, lodges, villas, resorts, retreats, spas and restaurants worldwide.
Association with Haute Grandeur guarantees participating establishments global recognition, distinction, credibility and influence. The awards are considered the highest accolade in the hospitality industry - a promise of unparallelled service excellence.
This is not the first global recognition the Runda-based restaurant has received.
In 2017, the Luxury Travel Guide crowned it Global Restaurant of the Year at the The Waldorf Hilton Hotel in London. Lord Erroll also won the World Luxury Restaurant Awards 2018, and CNN Travel - 14 hot global restaurants.