Sun Outage to cause TV and radio disruptions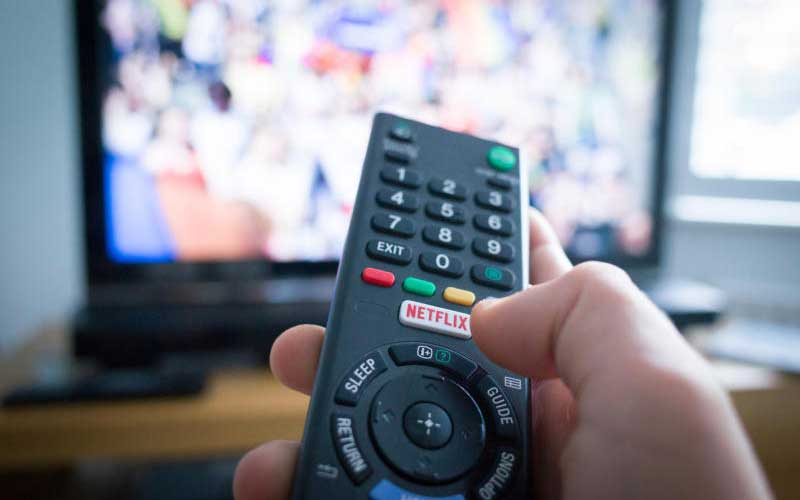 You will from today notice occasional interruptions on your television and radio, it is not you — or us, but rather the sun to blame.
The disruptions on your favourite shows will be as a result of the sun aligning itself behind communication satellites and its radiation overpowering the satellite's signals.
This phenomenon is known as the Solar Outage and occurs twice a year — in March and September.
The outages of between three and seven minutes are expected to last four days starting Monday.
Standard Group PLC issued an alert on Monday saying the degree of interference could vary from slight signal degradation to a complete loss.
The media house runs KTN News, KTN Home, Farmers TV and Burudani TV. Its radio stations are Radio Maisha, Vybez Radio and Spice FM.
On Monday and Tuesday, the interruptions will last for about eight minutes from 09:37, the group's technical department said.
On Wednesday, the pixelated or frozen pictures or audio distortions will last six minutes and 55 seconds and also begin at 09:37.
Thursday will see the shortest interruption at three minutes and 37 seconds.
How it happens
The way broadcast works is that transmission is done via satellites. This begins with a signal coming from a source (say a TV or radio) to a "gateway station" which is often a large antenna.
The antenna then transmits that signal to a satellite, which relays the signal over an area, allowing you to watch TV or listen to the radio.
Media firms use satellites that are geostationary, which means their orbit is such that they remain fixed over one point on earth.
The satellite communicates in a microwave frequency and the sun transmits those same frequencies. So when the sun moves along the equator during an equinox (earth is not tilted away towards or away from the sun), it passes behind these stationary satellites. This affects the operation of the satellites.
The brief outages will not be limited to television and radio stations, users whose internet is provided satellite may also experience downtimes.
Other satellites like those used in Global Positioning System (GPS) are also at risk of the interruptions but will not occur during this week.
This is due to them using a medium earth orbit and not moving along the equator.
The speed of their orbit is also faster, meaning the downtime is far shorter than their geostationary counterparts.