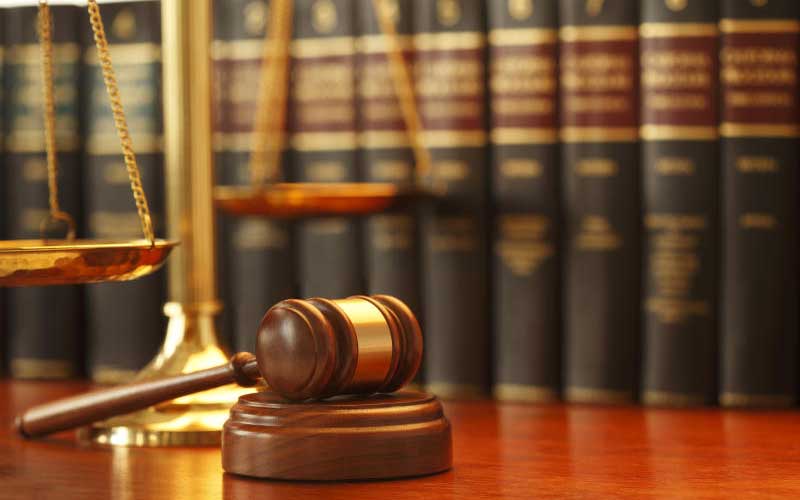 The High Court has stopped the prosecution of a billionaire businessman over a fight for ownership of a prestigious beach hotel in Malindi.
Justice Reuben Nyakundi stopped the criminal case against Isaac Rodrot and his business partner Steffano Uccelli and transferred the file to Chief Justice David Maraga to appoint a bench of three judges to determine the dispute over Salama Beach Hotel that has taken more than 10 years.
"I find that their arrest and arraignment in court to face charges of forgery and filing false returns in relation to the disputed hotel was mischievous and a violation of their rights. It sought to give advantage to others also claiming the property's ownership," ruled Nyakundi.
He ruled that the two partners have a valid court order, which granted them the hotel's ownership and wondered why their rival would instigate the investigations to deny them the right to own property.
Read More
The judge ruled the dispute is of great public interest and is so complex that only a bench can determine who between Rodrot and another businessman, Hans Jurgen Langer, owns Salama Beach Hotel.
The dispute dates back to 2009 when Langer and his partner Zahra evicted Rodrot and Steffano from the hotel's management, claiming they were the registered owners.