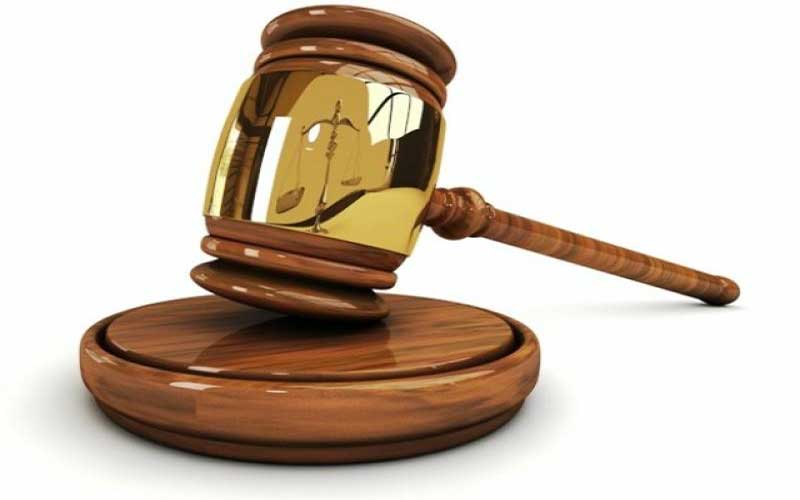 The Labour court has thrown out a case by the Kenya Association of Health Administrators who wanted their members to earn additional money for tackling the coronavirus pandemic.
The administrators had argued that the decision by the Salaries and Remuneration Commission (SRC) to omit its members from eligibility for Covid-19 medical emergency allowances and benefits was discriminatory.
In response, SRC said the petition was premature because there were ongoing negotiations before the Ministry of Labour between key stakeholders.
It also argued that the administrators were not in the category of frontline healthcare workers battling the pandemic.
Read More
In its judgement, the court noted that those eligible for the Covid-19 medical emergency allowances were nurses, doctors, dentists, clinical officers, community health officers and public health officers.
"On the basis of the material placed before court, the (administrators') association did not prove that the exclusion of its members from eligibility for Covid-19 emergency medical allowance was discriminatory," reads the judgement by Justice Stephen Radido.
He added that the petition was not only premature but also lacked merit.
The Kenya Health Professionals Society had earlier asked national and county governments to pay all healthcare workers a Covid-19 allowance.
But the SRC and governors met and agreed on who constituted frontline health workers, which saw 16 out of 17 health workers' cadres become eligible.
President Uhuru Kenyatta had on April 16 directed the ministries of Health and Public Service to develop a welfare and motivation package to cushion health workers at the frontlines of battling the viral disease.