Muslims mark Idd-ul-Adha amid pandemic [Photos]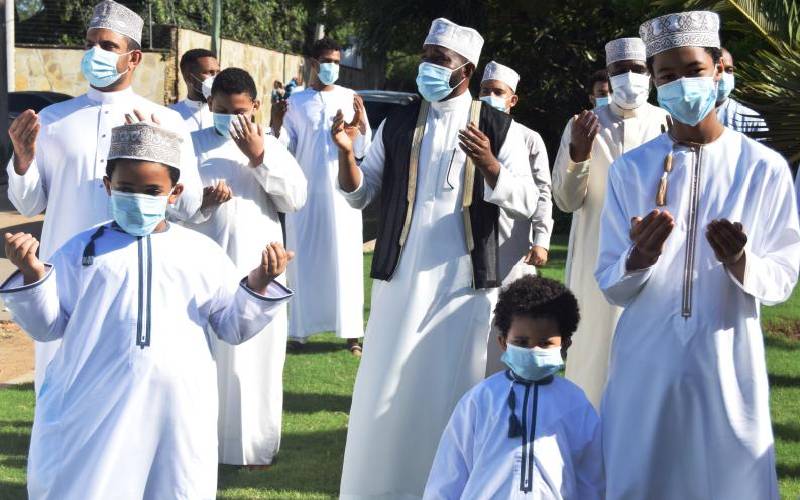 Muslims today marked Idd-ul-Adha amid a pandemic.
Previously the festival was marked with prayers then family gatherings that involved sharing of food.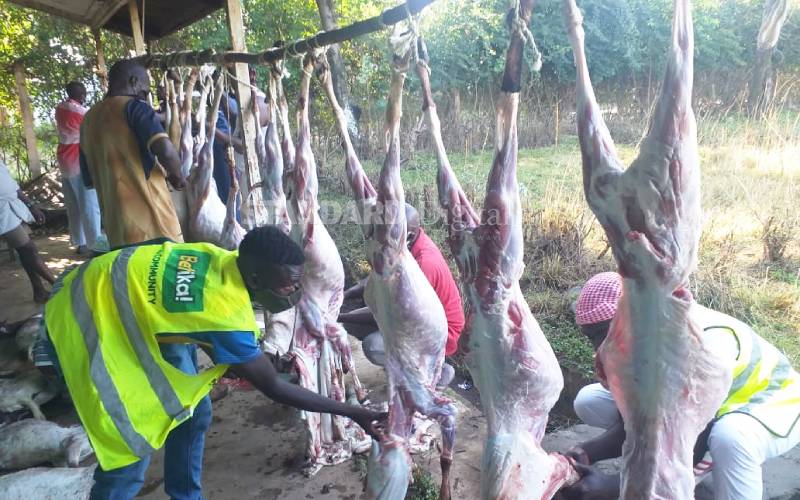 But this time the case is different. Other than the ban on public gatherings, the Ministry of Health guidelines on reducing coronavirus spread includes maintaining a physical distance.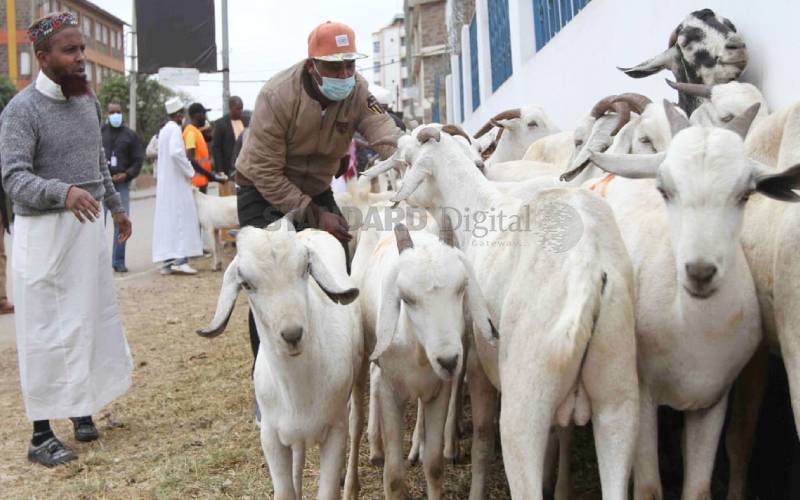 Idd-ul-Adha, sometimes confused with Idd-ul-Fitr, is the feats of the sacrifice. Idd-ul-Adha coincides with the completion of the Hajj pilgrimage.
Hajj, the annual Muslim pilgrimage to Mecca, was different this year, going by measures set in place to reduce the spread of Covid-19.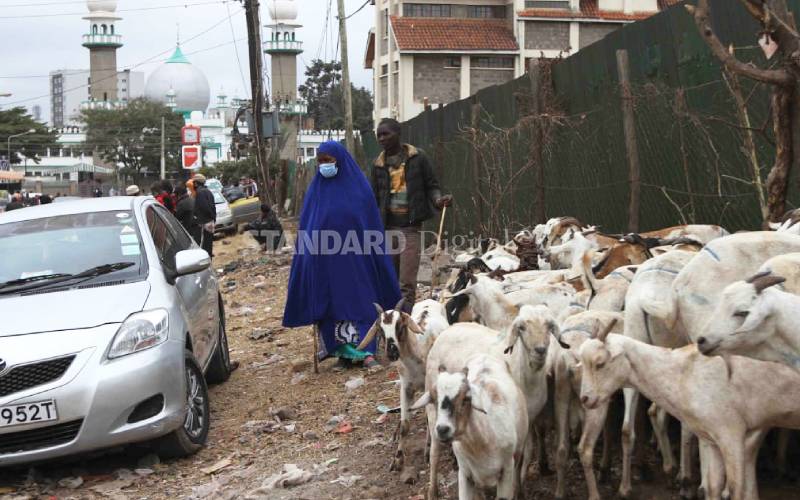 Hajj, the world's largest religious gatherings, attracts up to 2.5 million pilgrims, but this year, only about 10,000 Muslims living in Saudi Arabia attended.
Idd-ul-Fitr comes after the holy month of Ramadhan.
The two festivals are determined by the Islamic lunar calendar.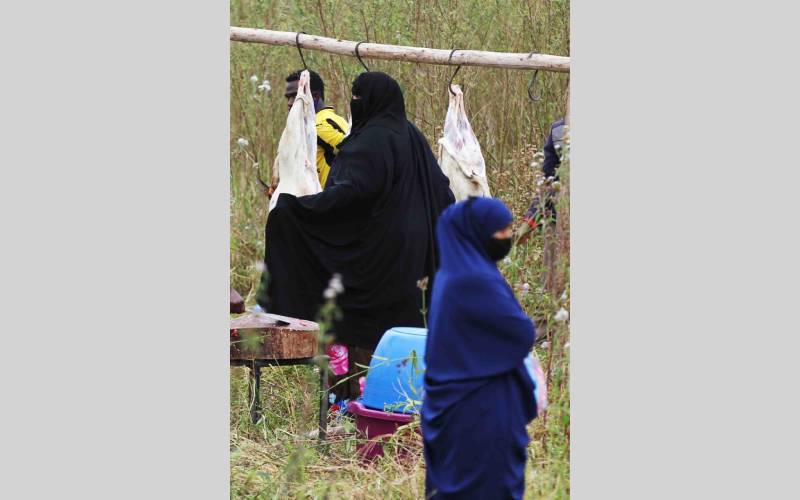 At the beginning of Ramadhan in April, President Uhuru Kenyatta admitted that times were different. He said, "It is impossible to ignore the unusual circumstances under which we find ourselves. The whole world stands united against the Covid-19 pandemic."
"As has been said before, if we behave normally in this period, this disease will treat us abnormally."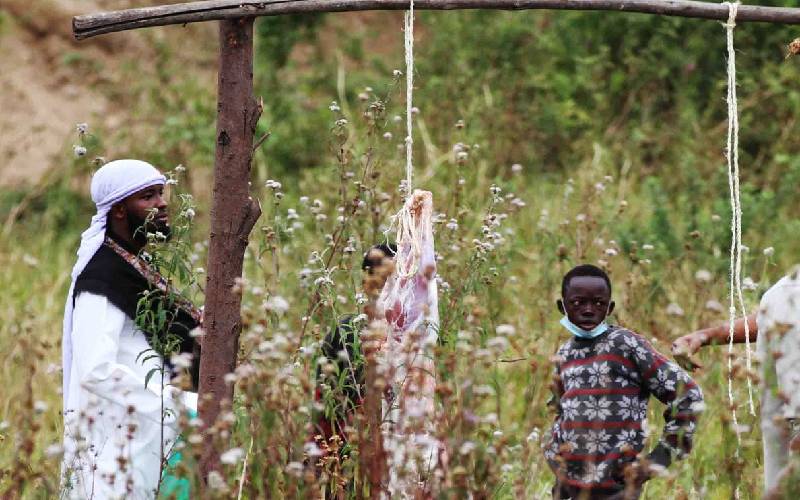 He cautioned against large gatherings and called for regularly washing of hands with soap and water, and maintaining social distancing.
"I am optimistic that we will overcome this challenge but we must make necessary sacrifices... I believe that we shall see the end of coronavirus in Kenya and begin to rebuild our businesses and economy once more."
While prayers would ordinarily be held in open grounds, in Mombasa the sessions were held at Ummul Kulthum in Kizingo and Masjid Musa.
On Thursday, Uhuru took to Twitter to wish Muslims happy festivities. "As we celebrate Idd-ul-Adha, let us remember that in times of crisis it is personal sacrifices that ensure triumph over difficulty. Wishing you and your family a blessed Idd," he said.
Chief Kadhi Ahmed Muhdhar also urged Muslims to observe health guidelines set in place by the MoH during the festivities.
"Let us follow the protocols the way we did during the other Idd. I wish all of us a happy Idd."