Over the years: Mkapa the journalist who became Tanzania's president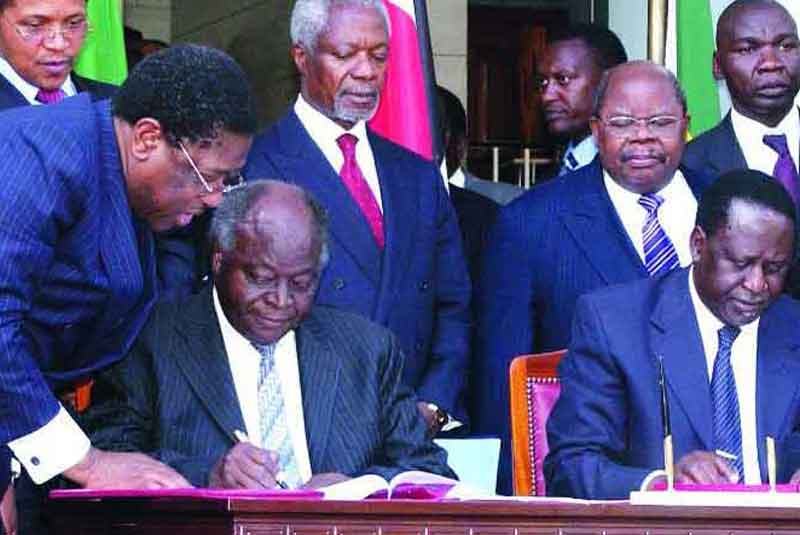 Tanzania's third president Benjamin Mkapa, who died last night, worked his way to the highest office in the land starting off as a junior public administrator. We trace his journey through the years.
November 12, 1938: Ben Mkapa is born in Mtwara, southern Tanzania then a Germany colony called Tanganyika.
1956: Receives the equivalent of a high school diploma from St. Francis College in the United States.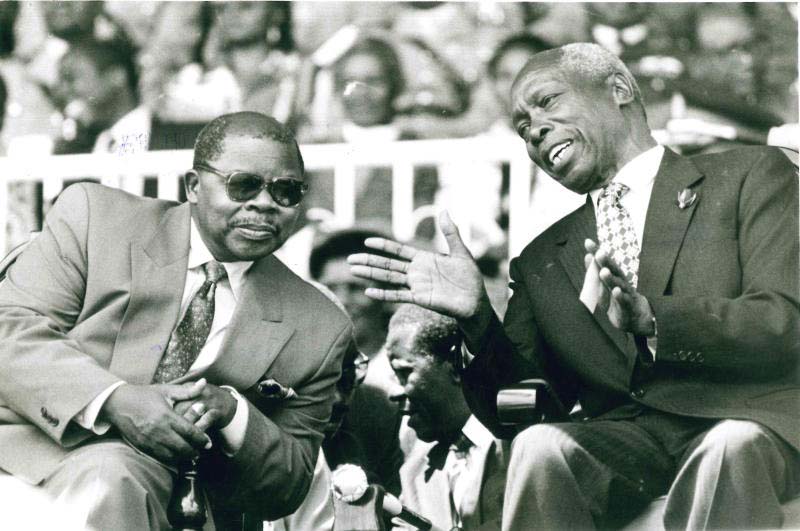 1957: Enrolls in Makerere University College, Kampala, graduates with a Bachelor of Arts degree in English in 1959.
1962: Appointed an administrative officer in Dodoma in an independent Tanzania and is rapidly promoted to Foreign Service officer.
1963: Columbia University, awarded a master's degree in international affairs, switches careers to journalism.
1966: Managing editor of The Nationalist and Uhuru newspapers, marries Anna Joseph Maro.
1972: Managing Editor Daily News and The Sunday News, with veteran Kenyan journalist as a senior editor.
1974: President Julius Nyerere appoints him his press secretary, later Mkapa becomes the founding director of Shihata (Shirika la Habari Tanzania).
1976: High Commissioner to Nigeria and Minister for Foreign Affairs
1977-9: Minister for Information and Culture
1980-83: High Commissioner to Canada
1982-83: Ambassador to the United States
1983-84: Minister for Foreign Affairs.
1992-95: Nominated as Member of Parliament.
1977: Elected to National Assembly for the Nanyumbu Constituency.
1990: Elected at the Chama cha Mapinduzi National Conference as the party's presidential candidate, 1995: Elected president of Tanzania, serves two terms until 2005.