Uhuru condoles Mandela family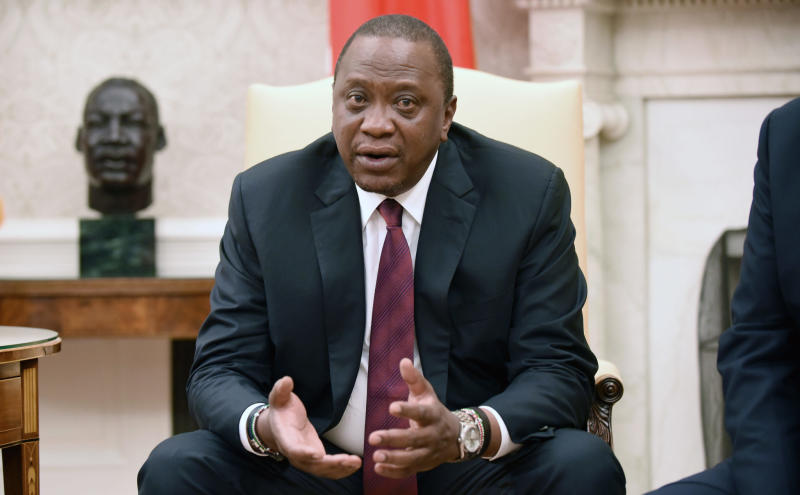 President Uhuru Kenyatta has relayed his message of condolence to President Cyril Ramaphosa, the Mandela family and the People of the Republic of South Africa following the death of Ambassador Zindziswa Mandela.
The late who was South Africa's Ambassador to Denmark, was also the youngest daughter of late former South African President and anti-apartheid crusader Nelson Mandela.
Zindziswa Mandela passed on Monday morning at a hospital in Johannesburg aged 59 years according to the Nelson Mandela Foundation.
President Uhuru Kenyatta has wished the Mandela family God's comfort as they mourn their departed kin.
Just like her father and mother, Zindziswa popularly known as Zindzi was a fighter who was very vocal in matters land reforms and ending racism in South Africa.
Many have also remembered the late as a warrior who feared nothing and no one. In one of her social media posts that got a huge reaction she says that, "Dear Apartheid apologists, your time is over. You will not rule again. We do not fear you. Finally the #landisours."
Zindzi Mandela is survived by a husband and four children.