Top cop angered by corruption in traffic management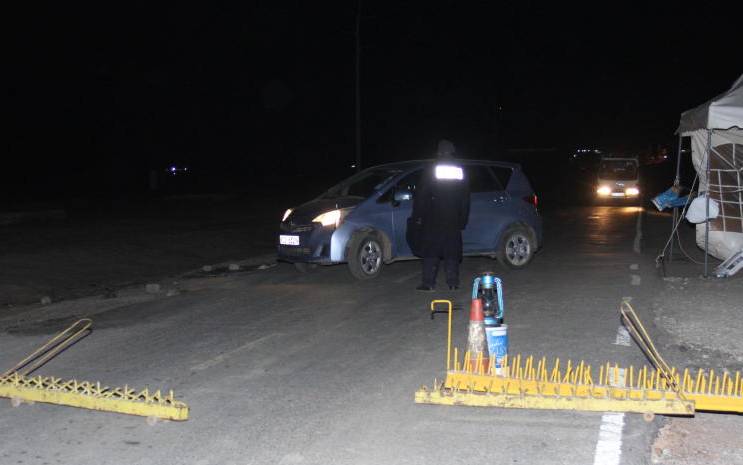 Rogue police officers that have turned roadblocks into a cash cow have been put on notice.
In a communication to police chiefs, copied to Traffic Commandant in Nairobi, the Deputy Inspector General of Police Edward Mbugua has said police officers are not supposed to mount roadblocks.
He cited a corruption nexus involving both senior and their junior officers, saying action will be taken on senior officers who attach their juniors to the Traffic Department without his authority.
Under the new traffic guidelines, police officers are required to patrol the highways as they enforce traffic regulations.
Some senior officers, however, have been attaching traffic officers at police roadblocks mounted to control the movement of vehicles and people during the Covid-19 travel restrictions.
Extorting motorists
A number of police officers have been extorting motorists, the DIG said in the letter to the seven regional police commanders.
The tone and choice of words is a shift from the police practice of being diplomatic in their communications, revealing the top officer's exasperation over the issue. "It is not rocket science to know the motive. It's simple to engage in corrupt practices for the commanders and for the deployed (officers) benefit," Mbugua said in the letter, sent to police chiefs last Friday.
Mbugua added that rogue officers were operating along Nairobi-Mombasa Highway, Nairobi-Nakuru Highway and in Kisumu.
He blamed senior police commanders for sending their juniors to roadblocks to 'collect bribes' despite an order by Inspector General Hillary Mutyambai that traffic roadblocks had been abolished.
The mess that is the Traffic Department has proven to be a major headache for police chiefs over the years and the department has been cited as the most corrupt.
Last September, the IG announced new traffic operation regulations that saw traffic officers put under the command of police station commanders popularly known as OCS.
Before September, traffic officers were under the command and supervision of base commanders who reported to their bosses at the county level.
Express authority
Mutyambai had said checkpoints and roadblocks on highways were only to be mounted with the express authority of regional/formation commanders and "must be justified and rationalised."
He said commanders shall be to be held accountable for any misconduct by traffic police officers, which goes unpunished under their commands.
This was part of the new police head's efforts to tame corruption.