Eight in court over building approvals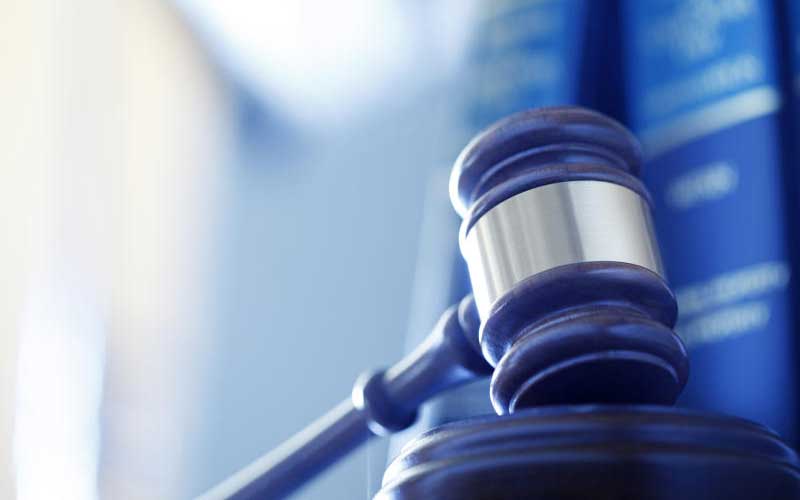 Eight suspects accused of constructing an unapproved multi-million-shilling building in Westlands have been charged after surrendering to court.
Nairobi senior principal magistrate Bernard Ochoi on Tuesday issued a warrant of arrest against them after they failed to present themselves to plead to the charges. Yesterday, they rushed to take plea to avoid being locked up in police cells.
Michael Nyagah, Sirus Malenya, Broadrack Atitu, Megan Achieng, Victor Salano, Nathaniel Michael, Mary Waithera and Yohannes Kuflu were accused of continuing with construction of the multi-storey building on Matundu Lane in Westlands, Nairobi, without requisite approval.
According to the charge sheet, the suspects failed to obey an order by the National Construction Authority (NCA) to discontinue the construction of the building owned by Canaan Developers Ltd.
"On or about June 18 at the ongoing construction of Canaan Developers Ltd along Matundu Lane in Westlands sub-county, you wilfully failed to comply with the law relating to construction laws and failed to stop the construction, which had been suspended by NCA," read the charge sheet.
They denied the charge and were released on a cash bail of Sh100,000 each. The magistrate also lifted the warrant of arrests he had issued and directed the case to proceed on July 15.
The NCA, Nairobi City County and the National Environment Management Authority, suspended the construction of the building, which had reached 14 floors, after the three agencies found several faults, including blockage of the drainage system.