12 to be charged over Sh198m law school fraud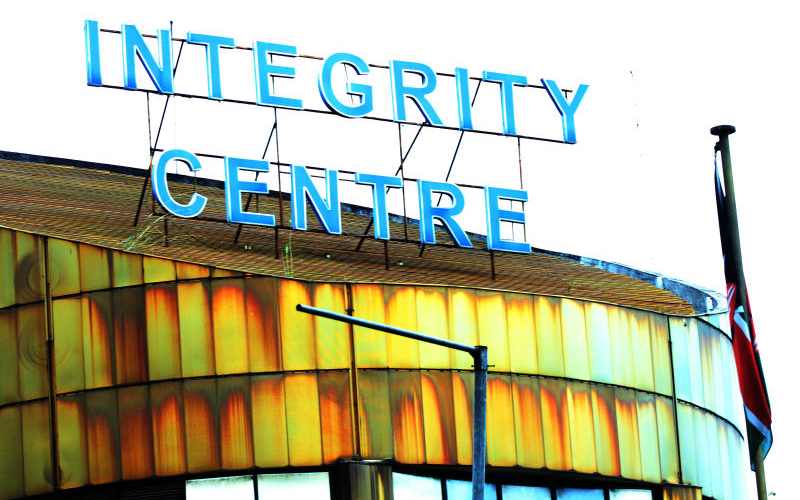 Twelve Kenya School of Law (KSL) officials have been arrested over questionable payments worth Sh198 million to firms associated with the institution's employees.
Director of Public Prosecutions Noordin Haji has approved charges against the suspects, who include six former KSL employees and six proprietors of various companies. They will be charged with various offences.
The DPP, who independently reviewed the investigative report by the Ethics and Anti-Corruption Commission (EACC) forwarded to his office, said he established that the government lost funds to business entities registered in the names of senior employees of the law school.
"I am satisfied that there is sufficient evidence against them to support charges under the Anti-Corruption and Economic Crimes Act, 2003," he said.
So far arrested
The officers, who have since been arrested are a secretary of policy and coordination in the Deputy President's office, a former KSL assistant finance director, a former finance manager, a former accountant and a former accounts assistant.
Three directors of different companies were also arrested. EACC directed four other suspects to present themselves at Integrity Centre, Nairobi.
Charges approved by the DPP include failure to disclose a private interest, fraudulently making payments from public revenue for goods not supplied, abuse of office, unlawful acquisition of public property and conspiracy to commit an offence of corruption.
Haji approved the charges on claims the business entities were not pre-qualified as suppliers to KSL and were paid the money even after supplying no goods to the institution.
"The fraud was perpetrated by the bank signatories to the Kenya School of Law accounts, who were senior employees," he said.
The charges were approved after EACC filled gaps in the probe report pointed out by DPP when the file was forwarded last year.
"The file was resubmitted on December 13, 2019 and upon perusal, I found that the areas identified had not been fully covered. I once again directed EACC to cover the outstanding areas and resubmit for directions," the DPP said.
In the file forwarded to the DPP's office, Hajji said the gaps had been filled and the prosecution now has sufficient evidence to support the charges.