Shock as decomposing body in a sack found in school compound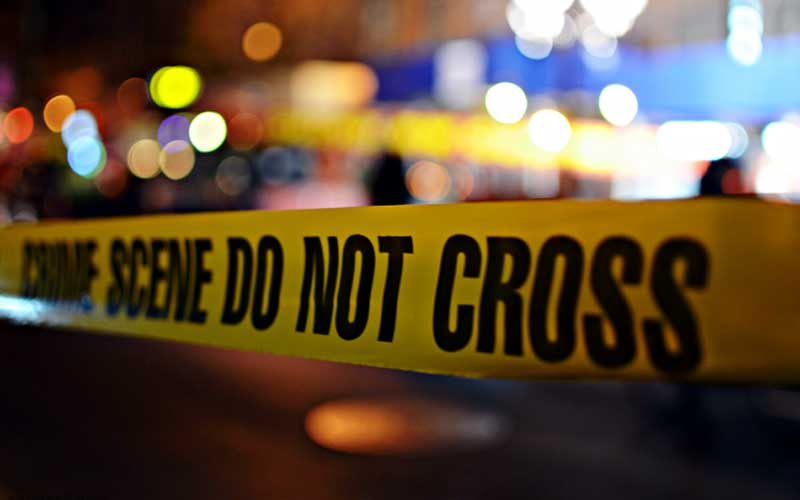 A decomposing body of a woman stashed in a sack was yesterday found at Tumaini Primary School playground in Umoja Estate in Nairobi.
Buruburu OCPD Adamson Bungei said the incident was being treated as murder and investigation have started. He said no identification documents were found at the scene and killers may have capitalised on the ongoing curfew to commit the heinous act.
Locals expressed shock following the horrific discovery and urged the police to bring the killers to book.
Bed sheets, mosquito nets and some clothes stashed in separate sacks were at the scene.
It appeared that the body was thrown over the fence as the area is well fenced and guarded. On the other end, the Amani Court of the Umoja Two estate is guarded round the clock.
Locals said this is the third mystery death in a month. Tenants in the nearby plot, just metres away from the fence of the school said they have not heard any suspicious movements in the recent past and were only alarmed by the smell from the school prompting them to notify police officers on patrol.
The body was later moved to City Mortuary.