Two suspects shot dead in botched Eastleigh robbery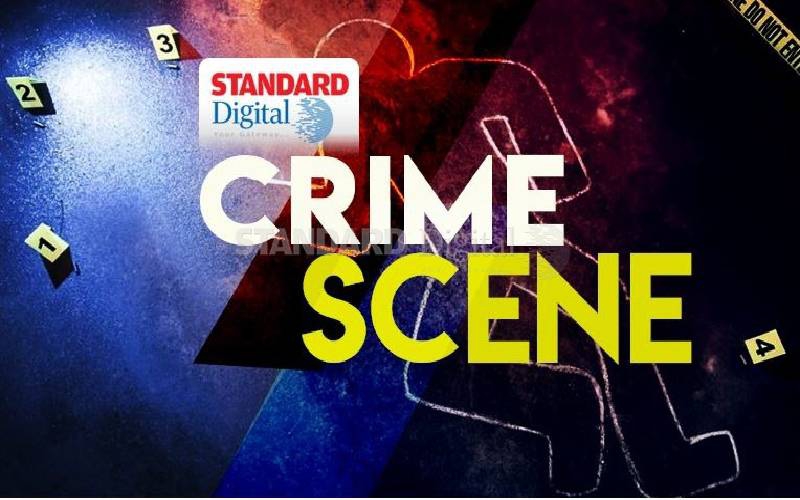 Two suspected thugs were yesterday shot dead in Eastleigh in a botched robbery on a shop.
The men were trying to break into the shop when an alarm was raised, attracting police's attention.
Officers and witnesses said the men were four at the time of the incident but two others managed to escape on foot.
Police said the shooting incident happened along First Avenue in Eastleigh, one of the places under partial lockdown to curb the spread of Covid-19.
Guards at the targeted premises said the suspects wanted to break into a clothes shop in the 1am incident during a time when the ongoing national duck-to-dawn curfew is in effect and streets are empty.
The bodies were moved to the mortuary.
Police who were on patrol responded to the scene and managed to kill two as they escaped on foot.
Nairobi police boss Philip Ndolo said they had enhanced police patrols in the area in the wake of the partial lockdown and curfew.
He added that security guards are helping the police in beefing up security in isolated areas.
"We have increased patrols in the affected places and we encourage people to call our 999 free number to report any incidents," he said.
Police have laid roadblocks around Eastleigh following reports of an outbreak of the coronavirus. The partial lockdown is set for review on June 6 alongside the national curfew.
Ndolo said they have recorded a decreased cases of violent robberies in the period the curfew was imposed.
He, however, said there were cases of knife attacks in some isolated places.