New hospital order to beat corona fears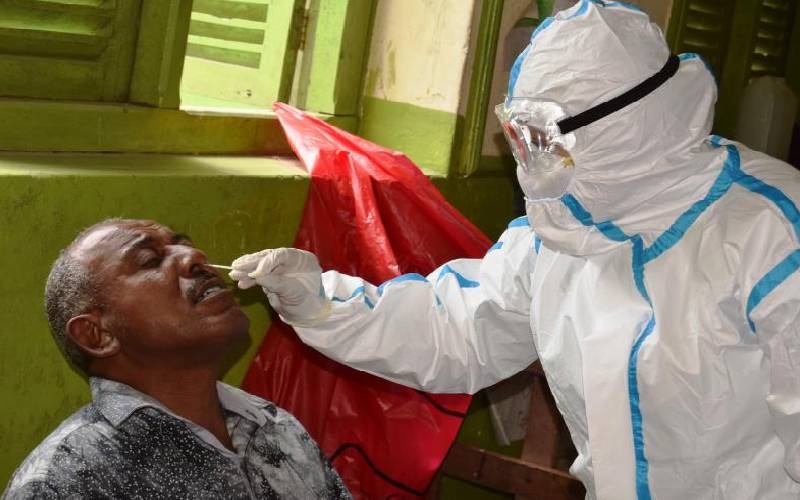 The nationwide fears of contracting coronavirus during clinic visits has forced hospitals to act with tact to win back public trust.
Nairobi Hospital, for instance, has isolated Covid-19 facilities from the main hospital to safely manage coronavirus patients and the regulars in separate locations.
The hospital's CEO, Allan Pamba, said the protocol was implemented to guarantee their staff and patient protection.
"The Covid-19 management facilities are custom made to enable us offer patients attention to detail and eliminate possibility of regular patients getting infected," he said.
Dr Pamba said the hospital's Covid-19 taskforce "established the protocols to address possible visitors' fears".
All visitors entering the facility also undergo mandatory hand washing and temperature screening and are instructed to wear a face mask throughout their visit.
He added that operations at three of their outpatient centres as well as Anderson Speciality Clinic, at the main hospital, were nearing normal.
Many hospitals in Kenya including walk-in clinics have resorted to using telemedicine for patient consultations as more people stay away due to fear of getting the virus in the very hospitals.
The State has also banned unnecessary hospital visits, saying only essential surgeries were allowed so as to contain a possible spread of the coronavirus pandemic.