KDF kills five Al Shabaab terrorists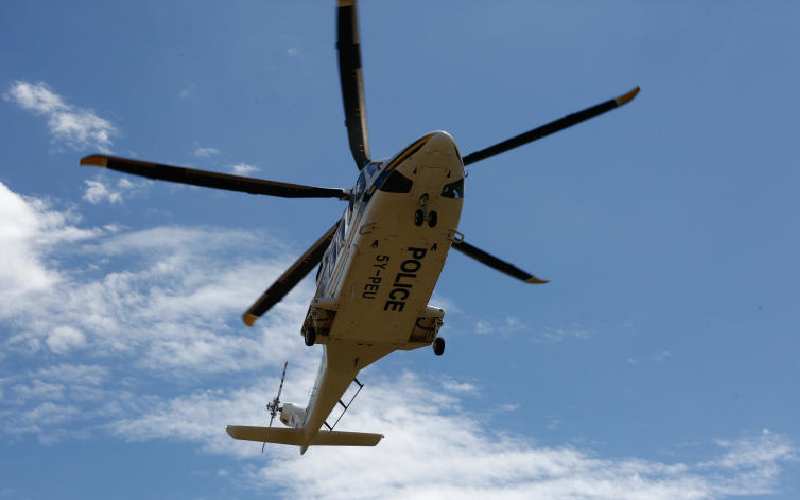 A clash between the Kenya Defence Forces (KDF) and Al Shabaab terrorists at Bilis Qooqani, Somalia, on Saturday ended with five militiamen dead.
The Kenyan troops, operating under Amisom, also foiled an attack on Somali Security Forces (SSF) in the area and recovered five AK-47 rifles and several bullets from the militants.
KDF spokesperson Zipporah Kioko said about 20 militants had attacked the SSF station, prompting KDF units in the area to respond by dispatching special soldiers.
"Three (militants) died on the spot, while two others succumbed to gunshot injuries later," said Col Kioko.
She added that KDF would continue to work closely with SSF in support of operations to restore peace in Somalia and reduce the threat posed by the militants across the borders.
Kenya launched Operation Linda Nchi on October 14, 2011 to check the excesses of the terrorists after gunmen seized tourists at the Kenyan coast. Two years later, KDF troops took control of Kismayo port, and have since liberated several regions along the Kenya-Somalia border.
In recent years, counties in Northern Kenya have borne the brunt of attacks from Al Shabaab militants. Wajir, Garissa and Mandera counties share a border with Somalia, which has not had an effective central government since 1991.
On Friday, the militants destroyed a communications mast in Khorof Kharar, Wajir. They also attempted to attack police stations in Fafi and Khorof Kharar, but were repulsed.