MCAs, staff April salaries delayed over Elachi-clerk spat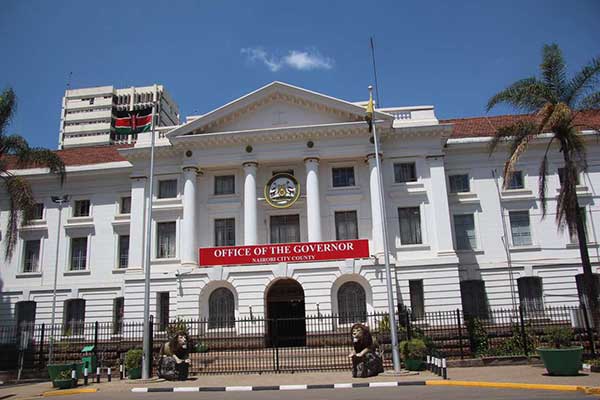 A stalemate over control of county finances between County Clerk Jacob Ngwele and Speaker Beatrice Elachi has led to a delay in the release of Sh60 million meant to pay the 122 ward representatives, 150 assembly employees and over 300 ward staff.
Nairobi Finance and Economic Planning Executive Allan Igambi revealed this when he appeared before the County Assembly's Public Account Committee (PAC) on Tuesday.
Mr Igambi said the County Treasury had done its part in processing payments for the MCAs and members of staff. The delay, he said, had been occasioned by the office of the clerk.
Igambi said that he had restored Ngwele as the assembly's signatory in the Integrated Financial Management Information System (Ifmis) and at Central Bank of Kenya as he had been instructed by Governor Mike Sonko, following an advisory by the Solicitor General recognising the clerk as the assembly's official accounting officer.
The committee also heard that after Ngwele was reinstated as the CBK and Ifmis signatory last month, the assembly public service board, chaired by Ms Elachi, announced a change in the assembly's letterhead.
It also emerged that the change in the letterhead was as a result of the continued dispute between the speaker and the clerk over who should be the substantive CBK account signatory.