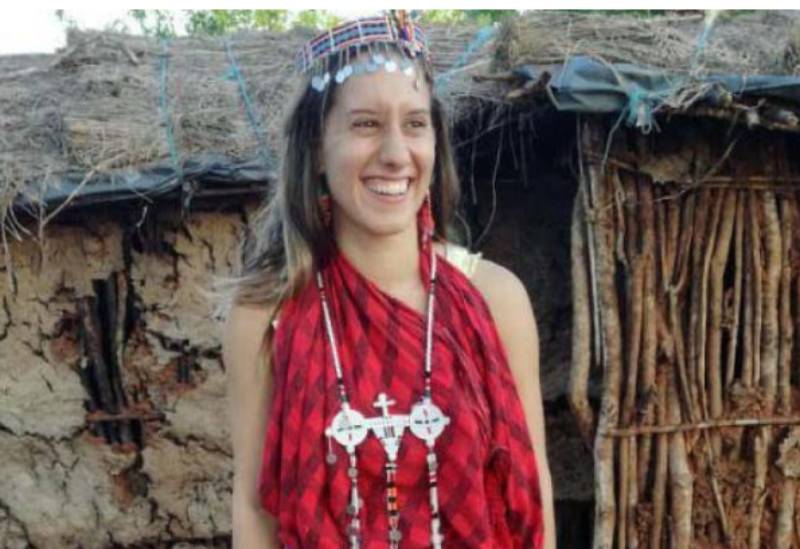 An Italian aid worker who was kidnapped in Malindi by suspected al-Shabaab militants in 2018 has been freed, Prime Minister Giuseppe Conte has confirmed.
The Italian Premier on Saturday hailed the release of Silvia Constanza Romano, 23, after one and half-year stay in a foreign land.
"Silvia Romano has been freed! I thank the women and men of the external intelligence services. Silvia, we are waiting for you in Italy!" he said in a tweet.
Romano's release was also announced by Italy's Foreign Minister Luigi Di Maio who thanked AISE, the foreign intelligence service of Italy and his ministry for rescuing Ms Romano.
"I wanted to give you the good news. Silvia Romano is free. The state leaves no one behind. A hug to your family. And thanks to our intelligence, the AISE in particular, the Farnesina (Ministry of Foreign Affairs and International Cooperation) and all those who worked on it," he said.
Read More
Italian news media reported that Ms Roman ended up in Somalia in the hands of Al Shabaab, Islamic extremists who have been blamed for a series of foreigners kidnappings along the Kenyan coast.
Kidnapping
Silvia Constanza Romano, who was in charge of Africa Milele Onlus Orphanage, was abducted on November 20, 2018 from the sleepy Chakama Shopping Centre, 80km west of Malindi Town, Kilifi County.
Five people were shot and injured as the assailants waylaid Romano.
According to witnesses, the assailants ordered her to board a motorbike and fled with her into a thick forest. The two motorbikes were later recovered in the forest.
At the time of the attack, Kenyan authorities maintained that her captors were "local ordinary thugs" while Italy insisted they were "armed herders". The two states, however, did not label it a terror attack.
A multi-agency team launched an operation which concentrated in the expansive Boni Forest, which straddles the Kenya-Somalia border, the hideout of the al-Shabaab terror group.
In January 2019, the security officials strongly denied the involvement of al-Shabaab in Ms Romano's abduction.