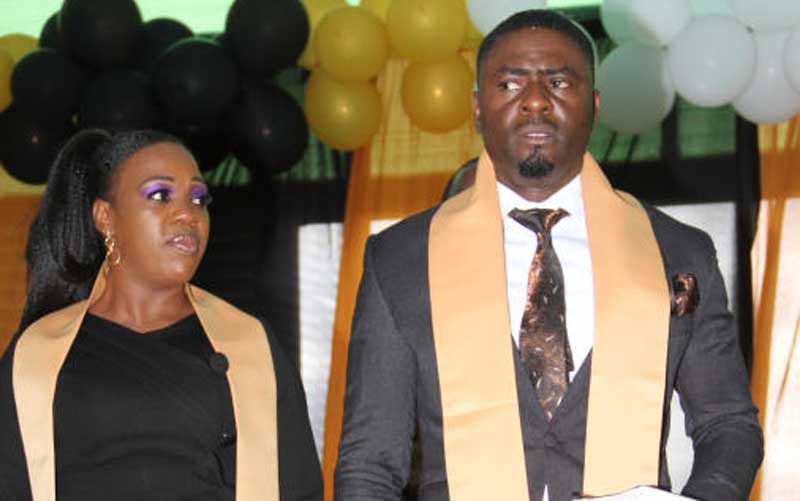 Police have declared the probe into the death of gospel musician Ruth Matete's husband, John Apewajoye, will remain open.
This is despite findings by an autopsy that Apewajoye sustained severe body burns that caused his death.
The team from Homicide Unit says they are open to any other evidence that may suggest otherwise for now.
"Just like in an inquest, this probe will remain open. Let those who have any other information come and share we analyse it for action," said an official in the team that is handling the death.
Read More
At least 10 witnesses, including first responders, have recorded statements with the police over the incident.
The Nigerian High Commission had asked the officers from Directorate of Criminal Investigations not to release the body to Ms Matete for burial.
The body is being preserved at the Kenyatta National Hospital mortuary. The musician has protested the move and has been engaging all concerned parties to be allowed to bury her husband.