Standard Group PLC reassures stakeholders amid Covid-19 pandemic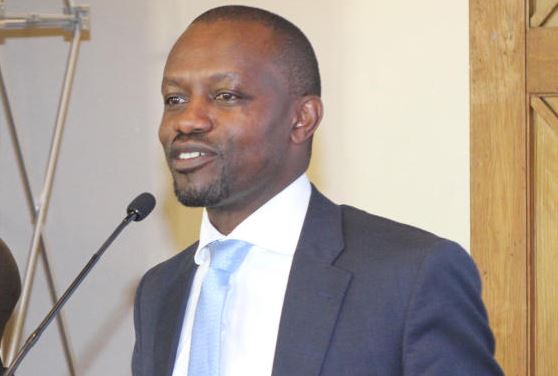 The Standard Group PLC has put measures in place to curb the spread of the coronavirus in line with the government's directives and World Health Organisation (WHO) guidelines.
In a statement on Friday, Standard Group said that it is complying with the directives as stipulated by the government on the prevention and emergency response.
"These include observing social distancing, for staff and customers, hand-washing and general sanitizing of our premises, equipment and vehicles. So far, about 70 per cent of our staff are working remotely, from home," the Group CEO Orlando Lyomu said.
The company however, remains open for business throughout, which it reassured its stakeholders.
"I wish, therefore, to assure all our stakeholders that we are open for business and ready to support you through our remote working teams, and those offering services from our Headquarters on Mombasa Road, at I&M Building in Nairobi, and at bureaus countrywide."
Newspaper production and distribution
The group continues to print and distribute its newspapers, The Standard, The Saturday Standard, The Sunday Standard and The Nairobian, and make them available at outlets countrywide.
"We assure you that we have put in place measures to ensure that the newspapers are being handled in the most hygienic manner," Orlando said.
Those wishing to access the papers online can download the Standard Digital ePaper app, available on Google PlayStore or Apple Appstore.
Advertising
The company has chosen to keep all its communication platforms open and available to all stakeholders.
Standard Group's advertising sales teams are on stand-by and anyone willing to reach them can do so via (Telephone: 0719 012 901) or Email: [email protected]
Customer Service
In order to minimise physical contact, the CEO encouraged the Group's customers to reach the company through telephone number 0719 012 111 for general inquiries or email at [email protected]
"We urge all our customers to adhere to the Government directives and WHO guidelines by engaging with us via phone, email or through our various online platforms rather than visiting our offices, where possible."