Man seeks orders to unfreeze his assets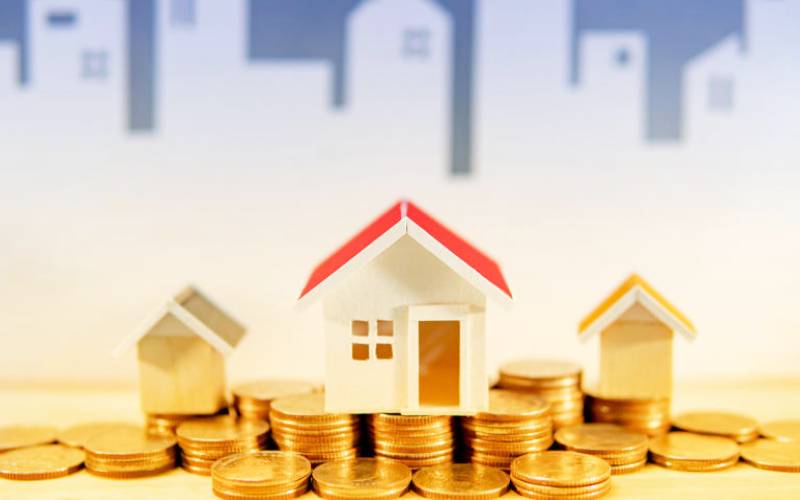 A businessman accused of receiving millions of shillings from Nairobi City County through fraudulent contracts is fighting to regain his assets, which have been frozen.
Anthony Mwaura, in his application, claims the Asset Recovery Agency (ARA) lied to court about the sources of his wealth to obtain orders that saw his nine high-end vehicles grounded. He wants the freezing orders lifted.
"The agency deliberately failed to disclose that only three vehicles were acquired after the contract I entered with Nairobi City County. They cannot claim I enriched myself from City Hall, when most of my wealth was acquired way before I had any contact with the county," said Mr Mwaura.
ARA last month obtained orders stopping Mwaura, his wife Rose Njeri and their two companies Hardi Enterprises Ltd and Toddy Civil Engineering Ltd from disposing, using or transferring any of the nine vehicles, pending determination of the dispute.
The agency also obtained orders freezing his two accounts with Sh9.5 million over claims that the businessman had benefited from illegal tenders from Nairobi County.
According to ARA, Mwaura's riches are proceeds of crime obtained from funds stolen from the county, and which should be forfeited to the State.
Mwaura is one of the persons charged alongside Nairobi Governor Mike Sonko with money laundering, fraudulent acquisition of public funds and embezzlement of Sh357 million.
Justice Mumbi Ngugi gave ARA seven days to respond to the application to lift the freezing orders and scheduled the hearing for March 22.