Nairobi leads in new birth rates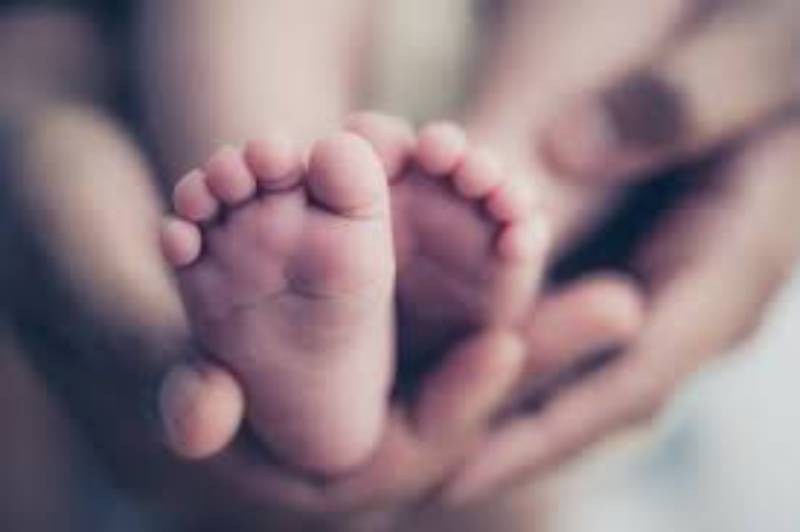 Nairobi was leading with the number of newborns by August last year.
Children below one year in Nairobi were 113,788 while those below four years are also high in number, at 524,987.
Other counties with a high number of children below one year are Kiambu 59,053, Nakuru 54,052, Kakamega 42,128 and Bungoma at 40,193.
According to Kenya Population and Housing Census Report 2019, several counties have a high number of children below four years, depicting a high fertility rate in those areas.
Apart from Nairobi city, other counties with a high number of children below four years include, Kiambu 278,141, Nakuru 273,331, Kakamega 225,919, Bungoma 219,174, Kilifi 200,831, Narok, Mandera, Homabay and Migori.
On this report some sub-counties recorded a low number when it comes to childbirths. Balambala Constituency in Garrisa County recorded the lowest birth rate; a total of 99 births were recorded, 52 males and 47 females. Also babies below four years are 2,167.
Lamu East also had a low record of children below one year, totalling 488, followed by Kauma at 564, Elgeyo Marakwet at 571. Children below four years stood at 2,549 births, Lagdera at 515, Mutitu North 436 and Thagicu 362.
Lamu recorded a low birth rate due to the low population in the area. The birth rates in this areas depend on the level of fertility of the population present.
Kenya has the lowest fertility rate in East Africa according to Kenya Demographic Health Survey (KDHS) 2014. This is because the demand for children has dropped as more families are embracing modern family methods.
The fertility rate of 3.9 is the lowest Kenya was ever recorded in 2014 compared to 4.6 in 2009. According to KDHS, the fertility rate has decreased to approximately four births per woman from five births 10 years ago, with rural women having at least one more child more than those in the urban areas.
Most of this birth rates are affected by different indicators including education, age at which women give birth in different regions and the intervals at which women give birth.
Half of births in the country occur three years from a previous birth, while one quarter of women in Kenya give birth before attaining age 20.
Fertility rate in women decreases as women's education and wealth increases - that is why a higher population of Kenya still lives in the rural areas.
Nationwide, estimated births per 1,000 people reduced from 43 births in 2011 to 32 births in 2015.
The KDHS report indicates that fertility rate is high in north Eastern region, at 12 per cent and lowest in Eastern and Central regions. The county with the lowest fertility rate is Kirinyaga at 2.3 followed by Nyeri and Nairobi at 2.7.
Nairobi recorded a high number in child births as it boasts a higher population than other counties despite having a lower fertility rate.