Iran denies Soleimani's hand in Kenya terrorism attacks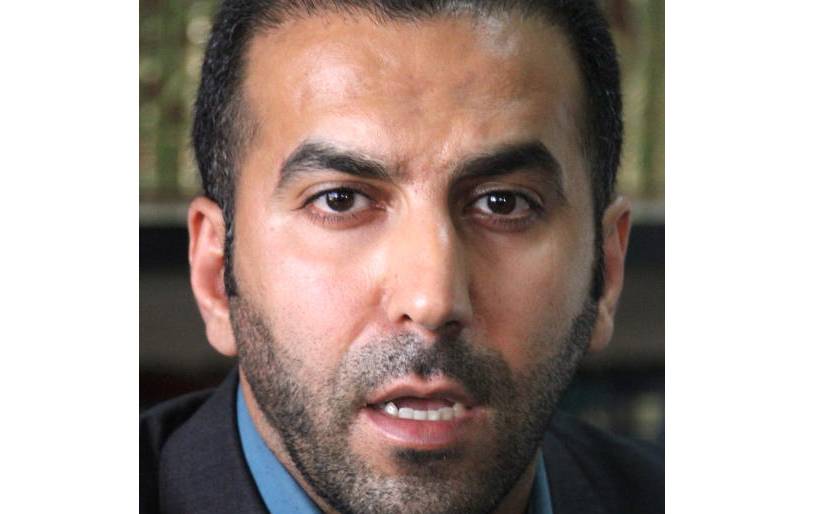 The Iranian government has reassured on good working relations with Kenya.
Iranian Head of Political Department to Kenya Tohid Afzali (above) said Kenya should not be dragged into his country's differences with the United States.
He was speaking at a press briefing yesterday at the Iranian Embassy offices in Nairobi.
Air strikes
He also countered claims that the air strikes launched by the United States, killing Iranian general Qasem Soleimani, had anything to do with plans to attack Kenya.
The decision to kill the Iranian general, claimed US Vice President Mike Pence, was based on intelligence that Soleimani was behind several attacks in the African region as well as in Asia.
"Soleimani has orchestrated attacks in places far flung as Thailand, New Delhi, Lagos and Nairobi, at least 30 attempts in the past two years alone," said the US vice president.
But Afzali yesterday maintained that Iran has never had problems with Kenya.
He added that the Islamic Republic of Iran under international law and relevant resolutions of the Security Council on combating terrorism as guided by Soleimani had played a significant role in helping governments of some regional countries, at their request, in combating and defeating the most dangerous terrorist group Isis and others.
Sympathy messages
Afzali said following the US attack, which he described as 'horrific', Iranians have received a lot of sympathy from Kenyans.
"There is no worry or doubt that we keep in touch with Kenya and it cannot be overshadowed by the US and Iran tension," he assured. "The tea export from Kenya to Iran has not been affected by this tension."
Soleimani was killed, upon orders by US President Donald Trump, in an air strike on Baghdad International Airport in Iraq last Friday.
Ruto dared to oust Uhuru
Go for party leader position if you want to block the president from becoming PM, Murathe challenges.