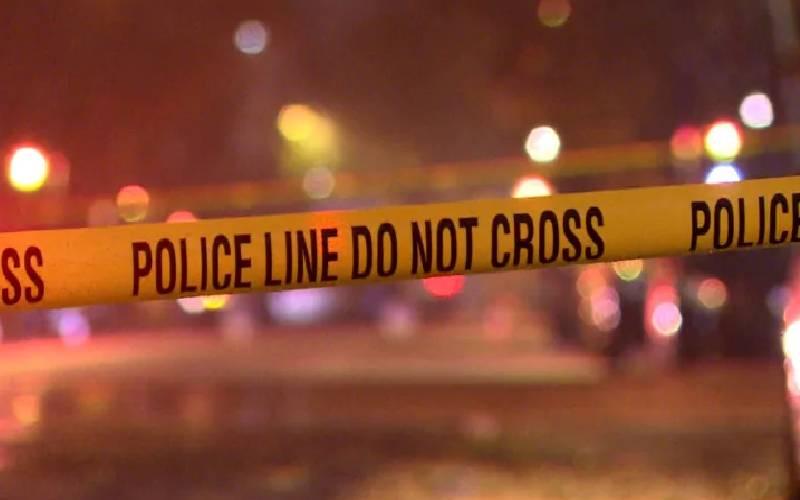 A police officer died after he was hit in the head with a pool table stick during a fight at a bar in Kibera slums, Nairobi.
The body of the officer was found in his car where he had walked to after a fight with attendants on Tuesday night.
Police say they are holding two suspects in connection with the killing.
It is alleged the officer was hit in the head by an attendant in a bar and sustained a cut that led to internal bleeding hence leading to his death.
"He walked to the car after being injured. He bled and died inside the car," said a witness who helped to remove the body from the car.
Police visited the bar and recovered a pool stick that the said assailant used to hit him.
Witnesses told police that the two had differed in a bar over a bottle of beer. The two suspects were produced in court yesterday and police were allowed to detain them for a week as they complete their investigations.