Milestones, achievements and success: Standard Group Women Network marks first year anniversary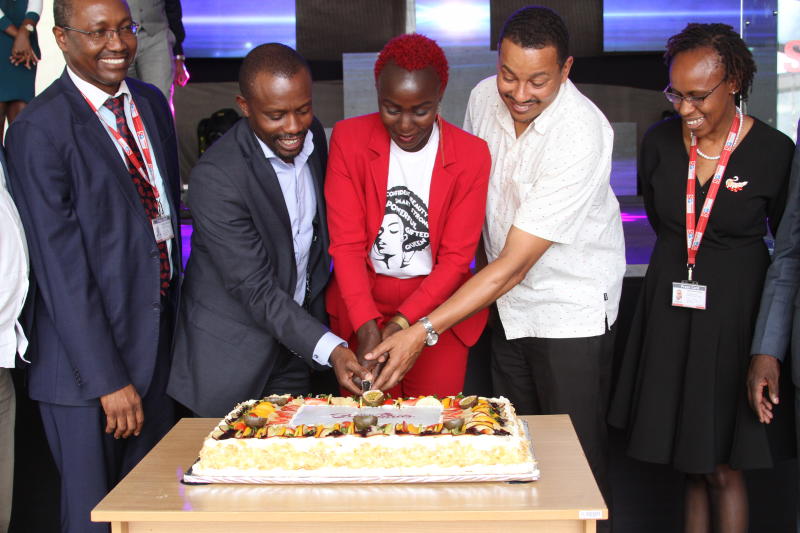 The Standard Group Women Network marked its first year anniversary on Wednesday, December 4, 2019.
Launched in October 2018 following a company survey that revealed the majority of the company's female staff felt excluded, the network set out to improve the welfare of women working at the organisation, while striving to achieve gender equality.
"Across the business, female staff had a lower engagement index. The problem could not have been better addressed than by those who walk in those shoes. That is how this initiative started," explained Standard Group CEO Orlando Lyomu, of the concept to launch the Women's Network.
Lyomu added that the platform is not about favouring women but giving them an equal opportunity.
"It is not about preference of woman over man, gender disparity or promoting women because men have always been above. It is about ensuring every woman who joins the Standard Group has an equal opportunity at succeeding alongside their male counterparts and ensuring the environment will acknowledge the uniqueness of their demands".
According to the network's president, Queenter Mbori, the six key agendas the forum set out to pursue included improving the recruitment and career progression of women, leadership training and mentorship, improving facilities, zero tolerance on sexual harassment and gender-balanced editorial coverage.
"A year ago, Standard Group gave us a platform to articulate the voice of women and position them for greater responsibilities and impact," she echoed.
In its first year, the network relaunched a nursing room for staff with children, partnered with Aga Khan Hospital to screen staff for breast cancer and to create awareness on the disease. Additionally, SGWN partnered with several organisations to help women at the company access trainings and other opportunities for networking and career improvement.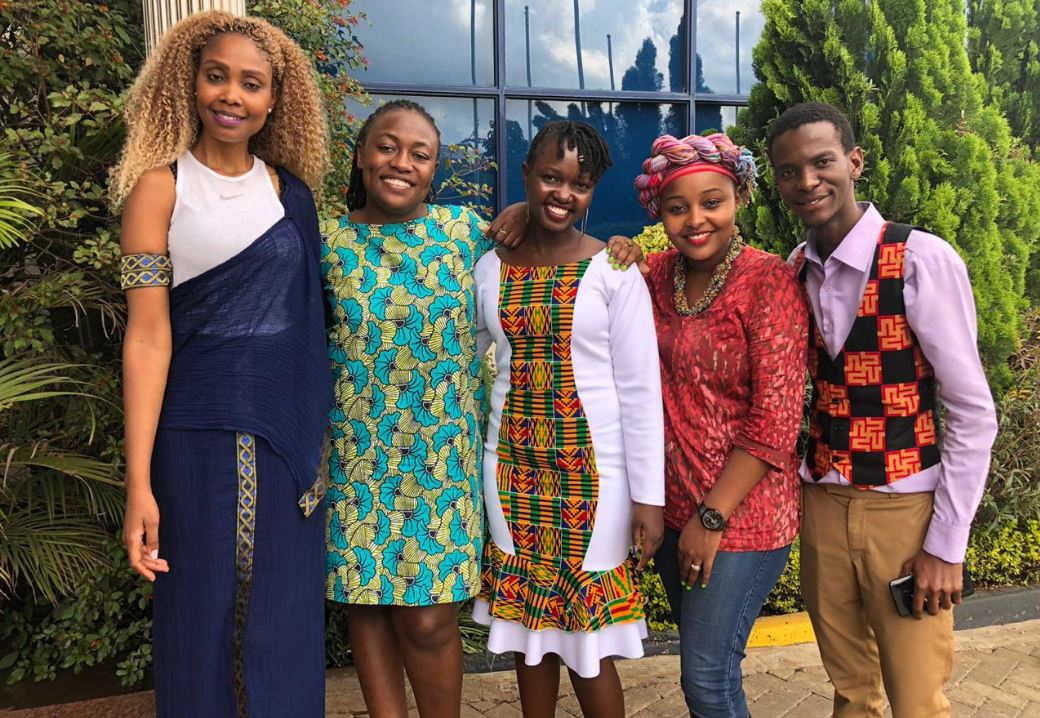 During the first anniversary celebration, Standard Group also awarded outstanding staff in areas such as gender equality champions, innovation and community service.
Regardless of the achievements, Mbori acknowledged that there was still much more to be done.
"Whereas recruitment of staff reflects a gender-balanced approach, few women have risen to decision-making levels over the past year," said Mbori.
Going into 2020, the network's president Mbori revealed that SGWN is working to unveil an improved sexual harassment policy to eliminate sexual harassment at the organisation, improve gender-balanced reporting by publications owned by the Standard Group and formulate better maternity and paternity leave policies so as to create a more peaceful work environment for mothers and fathers.