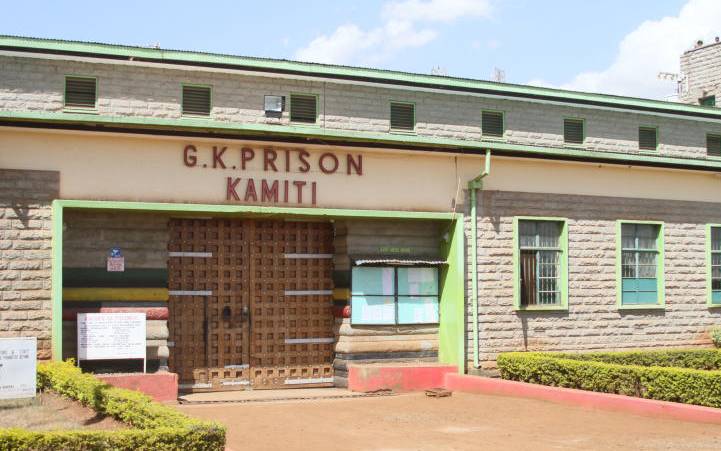 Kamiti Maximum Prison inmates have gone on strike for unknown grievances bringing operations at the facility to a standstill.
On Monday morning, chaos were witnessed in the facility over what the authorities termed as resistance by the inmates to surrender contraband materials that were sneaked into the cells. Inmates climbed on the rooftops and anti-riot police officers were called in to enforce order and restore normalcy.
Sources reveal that certain sections leading into the facility are closed and inmates are in panic.
More follows….