Committee reverses appointment of Mwende as ambassador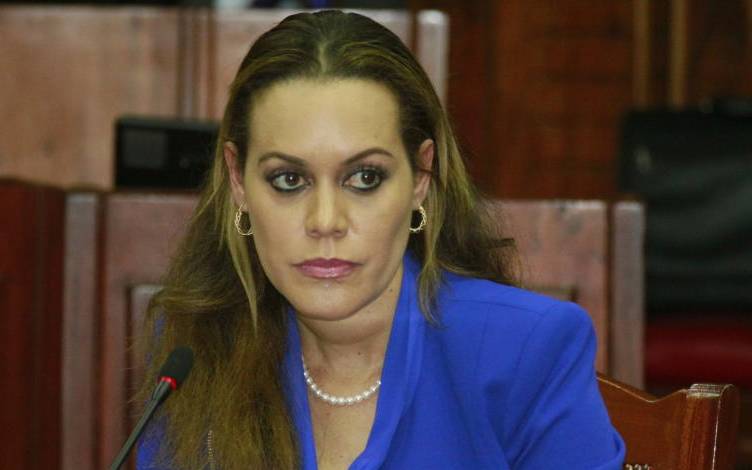 A House committee now wants President Uhuru Kenyatta to pick another nominee to serve as the country's ambassador in Seoul, South Korea after dual citizenship standoff with Mwende Mwinzi.
Committee on Implementation yesterday recommended reversal of National Assembly's approval of Ms Mwinzi for appointment to the position after she declined to denounce her US of citizenship.
The House had directed the nominee to denounce the citizenship before taking up the role.
Plum position
If the National Assembly approve the report, Mwinzi would dramatically lose the plum position. Uhuru would also be required to pick another nominee.
The committee chaired by Moitalel ole Kenta has also recommended that the House considers reviewing existing legislation to expressly provide for ambassadors and High Commissioners as State officers.
The team further directed Foreign Affairs to conduct an audit on all serving ambassadors to establish if they have dual citizenship.