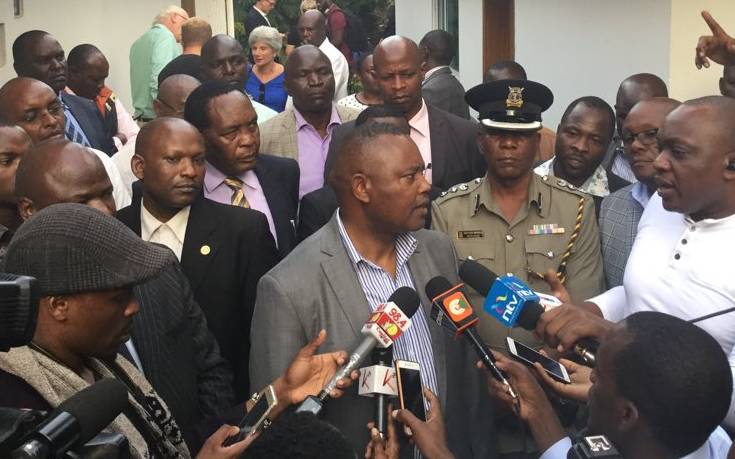 The Director of Criminal Investigations George Kinoti has issued a statement describing the probable circumstances under which Dutchman Tob Cohen may have been murdered. Kinoti said that the 71-year-old man may have been killed in his house and that it was a crime well calculated. "Cohen was murdered in his own residence. It is a gruesome murder. They took their time to kill innocent Cohen," said DCI Kinoti. When asked to paint the picture of the bodily damage, and how the businessman may have been killed, he said:
SEE ALSO: Gang defrauding Kenyans using branded vehicles arrested
"I'll give you an opportunity to go to the scene of crime so that you see for yourselves." He further described that killers may have bound his legs, hands, and neck before killing him and dumping his body in a septic tank in his compound. Mr Kinoti was addressing the press after Mr Cohen's body was discovered in his home in Kitisuru, Spring Valley Road in Nairobi. A statement issued by the DCI after the homicide detectives discovered the body of the Dutchman stated that his body was found wrapped in layers of clothing, implying that he may have been tortured before being killed.
SEE ALSO: Kinoti's powers under siege as DPP ratifies new rules on criminal cases
Mr Kinoti has also ordered that the home be cordoned off as a scene of crime. With grief written on his face, Mr Kinoti stated that even if the dispute was about money, the killers displayed heartlessness hence it is difficult to understand what their motive was. "We are saying that even at the conception of that crime everybody may wish that they may not go far. We will catch up with them," he warned. The DCI however, said that since the matter was in court; he could not give more details as the investigating officers were handling the matter. He said that they have two suspects linked to the murder, but was categorical that he would not spill more details until such a time that investigations will be done and the case in court determined.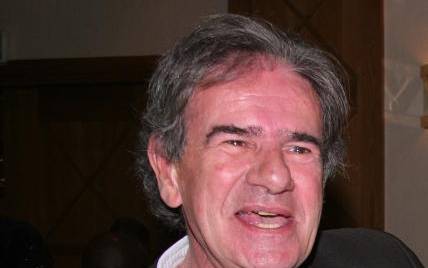 SEE ALSO: Officer who drove police car into ditch kills himself
The former CEO of Phillips Electronics East Africa went missing from July 20, 2019. An alarm was raised when his family contacted the Dutch embassy in Nairobi, after his phones unusually went silent. His wife Sarah Wairimu was arrested as the main suspect in the murder. On August 28, 2019, Wairimu was picked and interrogated by police for the third time over the disappearance of Mr Cohen from their Lower Kabete home, Nairobi. A day before his body was found, a charge sheet produced in court indicating that
Sarah Wairimu
would be charged with the murder of Tob Chichou Cohen on the night of July 19 or July 20, 2019, at dawn. Wairimu, however, was not required to plead before Milimani High Court Judge Charles Kariuki. Instead, Justice Kariuki directed the prosecution to conduct a mental health assessment on Wairimu before charging her with murder. Lawyer Philip Murgor, for
Wairimu
, also objected that the plea-taking was against the law because "the prosecution has appeared in court without any tangible evidence or a body of the alleged deceased". The lawyer told Justice Kariuki that his client had been in custody for 16 days and the prosecution ought to have conducted the mental assessment then. Additional reporting Sarah Okuoro