Thugs steal Sh72 million from G4S staff at Nairobi West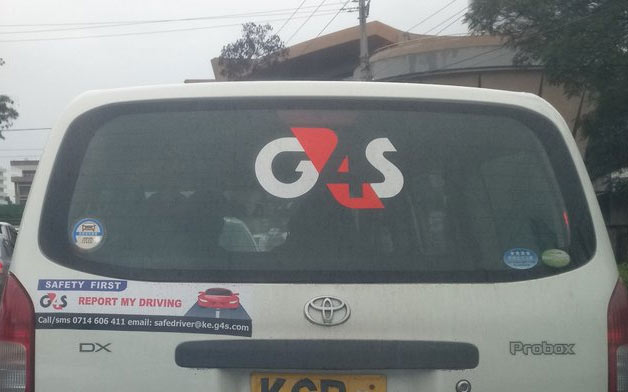 Nairobi, Kenya: Men posing as police officers on Thursday morning stole Sh72 million on transit in Nairobi in what officials suspect is an inside job.
The men seemed to know the planned movements of the cash from G4S headquarters in Industrial Area to Standard Chartered Bank in Nairobi West.
No force was used in the early morning heist.
Police said part of the cash that was stolen as G4S employees transported it in a van while the rest was withdrawn from an ATM in Nairobi West.
According to the G4S personnel who were in the company of the three suspects, they had collected the money in the new currency from their headquarters on Witu Road and were taking it to Standard Chartered Nairobi West branch.
According to them, they left in two vehicles at about 6 am with the men thought to be cash-in-transit officers escorting them.
On reaching their intended destination, the officers turned out to be thugs and demanded part of the money.
This was after they demanded the bank's ATM access code opened it, and withdrew more cash.
The men offloaded 13 bags which had Sh72 million into a waiting car and sped off.
They left the G4S personnel at the bank dump-founded.
Nairobi police boss Philip Ndolo said they have launched investigations into the incident. He said they will interrogate the staff who were involved in the movement of the cash.
He added the G4S personnel reported the matter long after the car had left the scene.
The incident affected the bank's activities for a while.