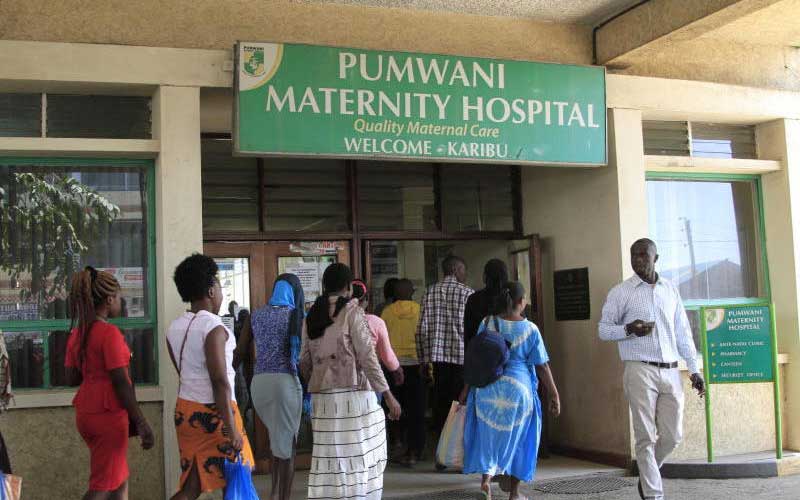 Pumwani Maternity Hospital plans to offer cervical cancer screening services.
The hospital said it intended to set up a screening centre to serve mothers who develop cervical complications during delivery.
According to the hospital's administrator Geoffrey Mosiria, the move was informed by the hospital's need to upgrade facilities and improve services for patients.
Mr Mosiria said the plan was on course and it would be actualised any time from next year, adding that they hoped mothers who come to deliver in the facility would benefit.
The hospital has doubled deliveries from 1,200 to 1,500 to the current 2,000-2,500 babies each month since last year.