Tussle for university key post heads to court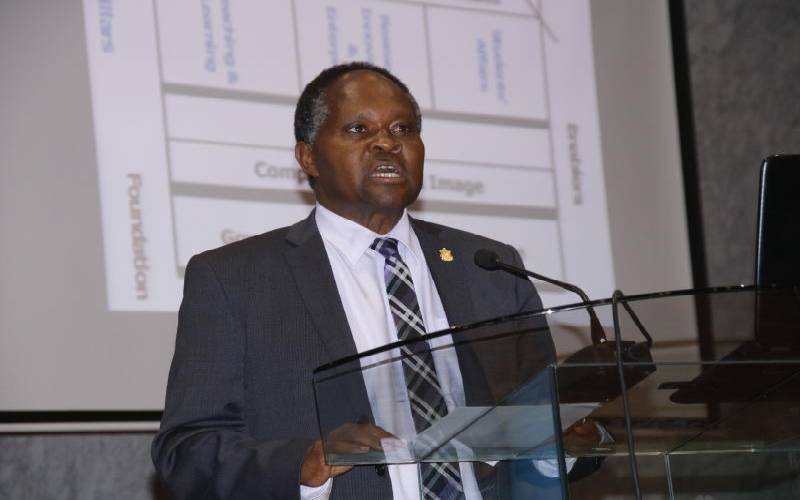 A man has moved to court seeking to quash a letter that required immediate former University of Nairobi Vice-Chancellor Peter Mbithi to apply afresh for the same position.
This after the university's council rejected Prof Mbithi's bid for second term.
George Baraza, through lawyer Wahome Mwangi, claims Mbithi was seeking re-appointment and not appointment, hence the letter sending him on compulsory leave was out of wrong interpretation of the law.
Baraza, in his case filed before the Labour Court, named Mbithi as an interested party and the university's council alongside the Public Service Commission (PSC) as respondents.
"The petitioner prays for a declaration that the directive by second respondent (council) is wrong interpretation of the law, as relates to the process of re-appointment of a vice-chancellor of a public university, and it is unconstitutional," claimed Baraza.
He wants the court to halt interviews that ought to be carried out by PSC until his case is heard and determined.
Baraza claims PSC has no powers to interview a VC, instead, it is the role of the university council to carry out the exercise.
The rejection of a second term request by Mbithi opened a leadership crisis and sparked off power struggles at the premier institution.