Kenya-shot movie premiers in the US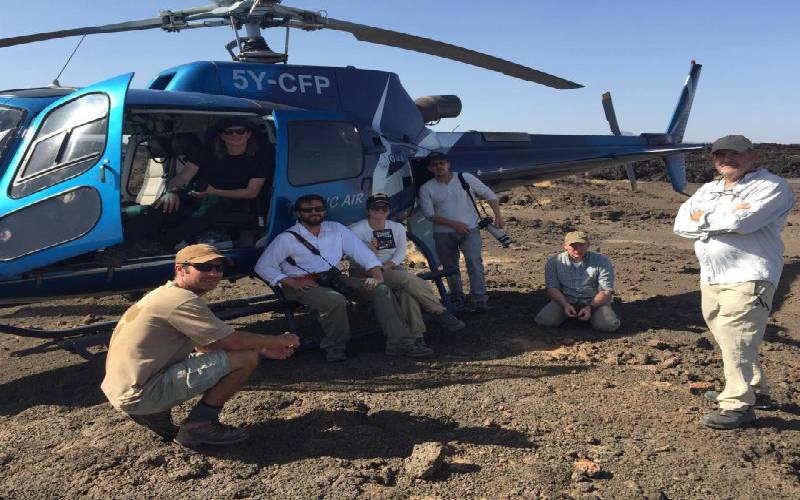 Disney premiered a Kenyan-shot sequel to The Lion King in Los Angeles yesterday.
The film features musician Beyonce and other notable names, including Florence of the Black Panther fame.
Exactly 25 years after The Lion King became an instant classic, Disney is reintroducing the animal kingdom of Pride Rock to a new audience.
The "live-action" adaptation of the animated film relies on photo-realistic visual effects.
The film was star-studded just like the 1994 premiere of The Lion King and its sequel four years later.
Once again, the Kenyan Safari, popularised by Them Mushrooms music group, will be heard in theaters including the African premiere in South Africa next week.
The film is expected to hit Kenyan theatres early next month, according to Shariffah Ingosi, the PR representative of Asilia Africa, who have been part of the production locally.
"It's exciting to know The Lion King takes place in Kenya and that Asilia Africa made it happen," said Ingosi.
The film is shot in the African savanna where a future king is born. Simba idolises his father, King Mufasa, and is keen on his royal destiny.
But not everyone in the kingdom celebrates the new cub's arrival. Scar, Mufasa's brother and former heir to the throne, has plans of his own.
The battle for Pride Rock is filled with betrayal, tragedy and drama, ultimately resulting in Simba's exile.
With help from a curious pair of newfound friends, Simba will have to figure out how to grow up and take back what is rightfully his.
In the film Simba (Donald Glover) is the son of Mufasa and Sarabi, Scar's nephew, Nala's mate, and Kiara and Kion's father. After defeating Scar, Simba takes Mufasa's place as king of Pride Rock before marrying Nala and having Kiara and Kion with her.
Nala (Beyoncé) is the daughter of Sarafina, the best friend of Simba and Kiara and Kion's mother. Mufasa (James Earl Jones) is Scar's brother, Sarabi's mate, Simba's father and Kiara and Kion's grandfather.