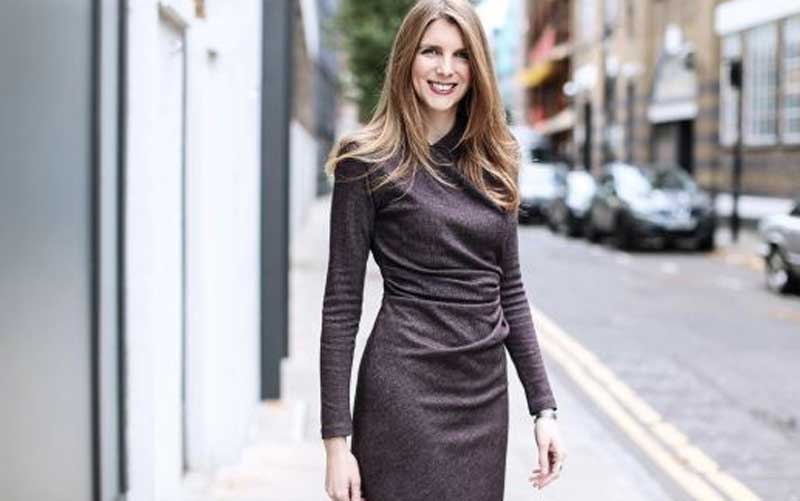 She has served in stations where exploding bombs and artillery booms are the order of the day.
Jane Marriott, the new British High Commissioner to Kenya, will certainly find herself on familiar ground when dealing with terrorism in East Africa.
Ms Marriot is the director of the United Kingdom Government's Joint International Counter-Terrorism Unit.
The 43-year-old previously served in the Middle East as the High Commissioner to war-torn Yemen between 2013 and 2015.
She was also the advisor to Richard Holbrooke during his time as a Special Envoy for Al-Qaeda-ravaged Afghanistan. Her docket also covered Pakistan which, also, has problems with Al Qaeda.
Read More
According to information in the UK government's website on government officials, Marriot has also served as the deputy and acting ambassador to Tehran.
In the statement announcing her appointment today by British Commission's head of communications, Alice Simpson, Marriott is described as having a wealth of experience to the role.
"Ms Marriott is the first woman to be appointed to the role (High Commissioner to Kenya). She brings a wealth of experience to the position, having worked across many UK government departments including the foreign and commonwealth office, the cabinet office, the home office and the ministry of defence," it read in part.
In 2014, Marriott, a History and International Relations graduate, was awarded the officer of the most excellent order of the British Empire honours for her services in Al Amara, Iraq.
Acronymed OBE, the award is for contributions to the arts and sciences, work with charitable and welfare organisations, and public service outside the civil service.
She is expected to take up her appointment in September 2019 and will replace 44-year-old diplomat Nic Hailey.
Hailey has held the position since 2015 and last week announced his imminent departure at the commemorative event to mark Queen Elizabeth's 93rd birthday.
Nic Hailey had succeeded Christian Turner.
Ms Marriott holds a First Class Honours degree in History from Durham University (1997) and M.Phil in International Relations (Darwin College, Cambridge).
The May 2018 issue of Vogue magazine described her as one of the "trail-blazing women who are working tirelessly to protect the nation."
Tweeting about her new role the High Commissioner –Designate said she was "very excited about (her) new role and (was) looking forward to building on the relationship between our (Kenya, UK) two countries".