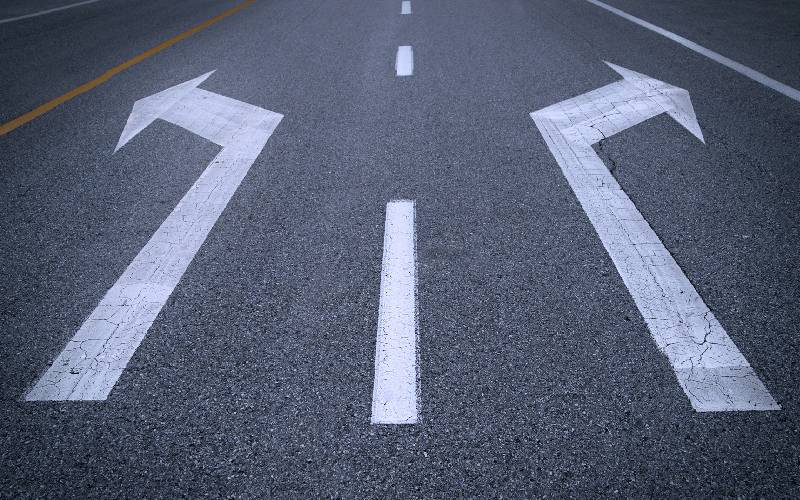 Wrangles at the Nairobi Central Seventh Day Adventist (SDA) have divided the church as one faction registers a new conference.
Although the SDA church in Nairobi is run administratively by the Central Kenya Conference (CKC), a faction led by some elders has now created the Nairobi Cosmopolitan Conference (NCC).
Read More
The NCC was registered on March 15 and is currently operating from temporary offices at Maendeleo House, Loita Street, Nairobi.
Last Saturday, the team behind the new conference held its inaugural Sabbath at the Technical University of Kenya (TUK) and this reduced attendance at Nairobi Central Church by more than half.
"This was the first of many Sabbath sessions we will hold across Nairobi and Kajiado stations to enlighten and sensitise faithful," said Elder Sammy Masara.
The NCC is run by three directors, who are supported by a caretaker committee comprising 27 people drawn from churches in Nairobi and Kajiado stations.
These leaders are holding office on an interim basis until a formal election is conducted by the members of the conference within six months.
The caretaker committee has already created eight sub-committees, which are working to establish the new Conference.
The caretaker committee has been mandated to put all structures of the NCC in place and prepare for elections of the Conference officials.
Already the team has opened bank accounts, where members have been asked to channel their tithes to instead of paying to CKC.
"The membership of NCC will be both individual and corporate (churches). There will be no geographical limitations. Members and churches will be free to be members of NCC or CKC," a document seen by The Standard reads.
The leadership dispute follows a case filed last February to contest the selection of church officials.
In an affidavit sworn by elders Humphrey Nguma Macharia and Gerald Kireki Ongoro on behalf of the other elders, the two accused two pastors of presiding over a flawed process.