Evangelical clerics call for action against rogue pastors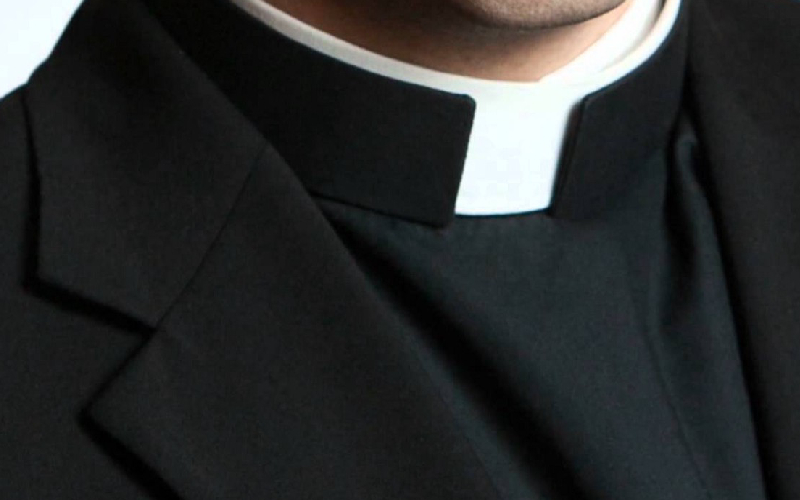 Some leaders of evangelical churches has asked the Government to prosecute clerics who take advantage of their flock.
The Evangelical Alliance of Kenya (EAK) bishops criticised the general condemnation of the clergy, saying culprits should be punished individually.
Led by Redeemed Gospel Church Presiding Bishop Kepha Omae, the clerics rebuffed profiling of evangelical preachers as "thieves, cold blooded vampires, con-men, spiritual fraudsters and financial swindlers" and asked rogue clerics to carry their own cross.
The clergymen asked the Government to crack the whip on those giving a bad name to the church.
Also present were bishops Stephen Mutua (Eagles Christian Church), Peter Njao (Joy Miracle Centre) Jesse Ireri (Gospel Revival Wave Church), Apostle Prince Obasike (The Redeemed Christian Church of God), David Muriithi (House of Grace), Apostle David Juma (Life Church International) and Hudson Ndeda (Bethel Worship Sanctuary).
The leaders said that the Government has the necessary machinery to reign in the 'wolves in sheep's clothing'.
"We condemn all those misrepresenting the true message of the Cross. Those masquerading as prophets of God, but their characters and lifestyles are contrary to the word of God. As God's servants, we will continue preaching the truth so that our congregants know how to reject lies," said Omae.
"The freedom of worship is constitutionally protected and guarantees Kenyans the right to worship and to manifest their faith in whatever fashion one deems fit. But where there is genuine there are is counterfeit," he added.
The bishops said that lack of church regulations has led to mushrooming of rogue pastors.
Kangema MP Muturi Kigano has already promised to table Bill to re-enact laws regulating formation and registration of churches.