New database to contain details of nationals and foreigners living in Kenya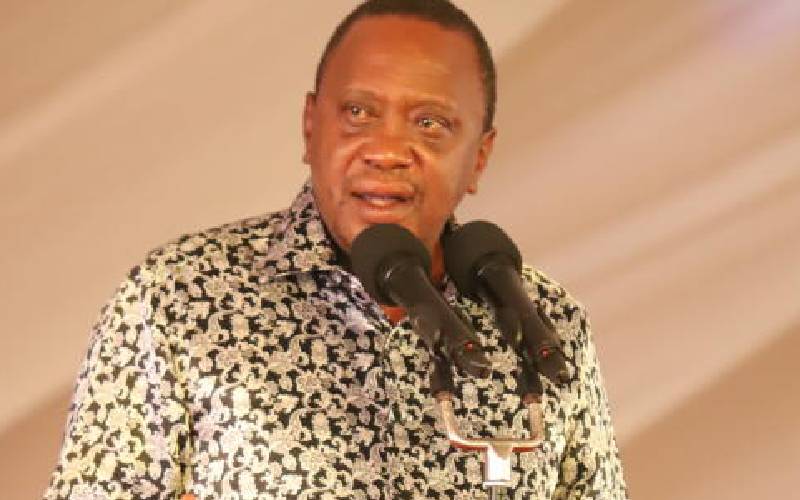 The national government will complete a central master population database.
President Uhuru Kenyatta said it will enhance the progress made by the Integrated Population Registration System (IPRS).
He spoke at State House, Mombasa, on Tuesday after meeting senior security officials.
The database will contain information on all Kenyan citizens as well as foreign nationals residing in Kenya.
For each registration the National Integrated Identity Management Systems (NIIMS) will generate a unique ID number to be known as Huduma Namba.
County Commissioners will coordinate the execution of Huduma Namba-related activities in the counties.
Uhuru also called for the effective management of environmental resources to conserve the environment for future generations.
"Regional and County Commissioners are directed to reactivate County Environment Committees, which will regulate and protect gazetted forests and vital water towers in their jurisdictions. As Chairs of these committees, you will be held responsible for any cases of environmental destruction and degradation," he said.
Uhuru urged the teams to play a crucial role in enforcing the policy of 100 per cent transition from primary to secondary school and ensuring no child is left behind.
He added that County Commissioners should ensure every county has launched and is implementing a "County Action Plan for the Prevention and Countering of Violent Extremism".