Governor Sonko promises Sh28b recycling plant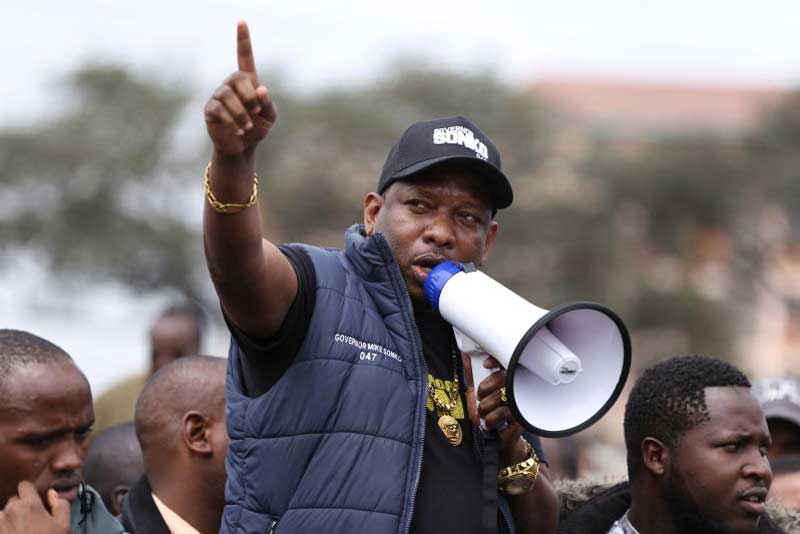 The construction of a Sh28 billion recycling plant at the Dandora dumpsite will begin this year, Nairobi Governor Mike Sonko has said.
Sonko said in his new year message that the county would also continue the construction of new stadiums, markets, fire stations, hospital wards and other important infrastructure.
The governor said his administration would enhance free maternity services, Early Childhood Development Education and school milk programmes.
"We will continue to process title deeds and break ground for the affordable housing agenda that targets to build 200,000 new homes," Sonko said.
The construction of the waste recycling plant was scheduled to start last month, but was pushed to this year.
This followed an announcement that City Hall had shelved plans to relocate the dumpsite due to unavailability of land.
The plant is expected to produce 40MW per hour from methane gas generated from waste.