'Fake doctor' Mugo wa Wairimu denied bail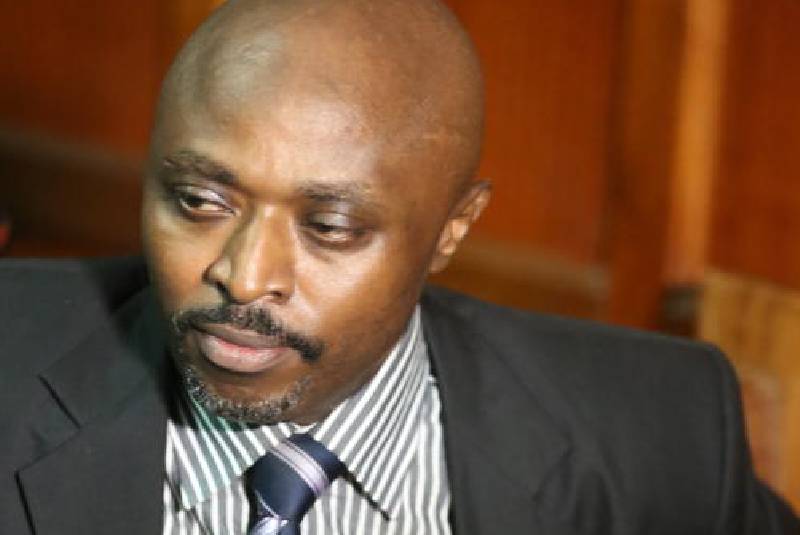 Quack doctor James Mugo alias Dr. Mugo wa Wairimu and his two workers have been charged afresh at the Milimanli Law Courts.
Mugo and his co-accused Victor Gathiru , alias Doctor Victor, and Risper Ouma appeared before Magistrate Martha Mutuku to plead to the charges after the consolidation of the cases.
They were charged with unlawfully carrying out the business of a pharmacist while not registered by the Pharmacy and Poisons Board. They denied all counts.
Mugo had been first charged with asimilar offence on November 23 and was denied bond while the other two were charged on November 8.
The court heard that on November 3, the three operated the Millan Health International Limited in Kayole, Nairobi.
Gathiru and Ouma were charged with carrying out the business of a pharmacist in a premise not registered by the board.
In the last count, they were charged with operating a medical laboratory without registration and licence from the Kenya Medical Laboratory and Technologists Board.
They faced another count of practising while unregistered and unlicensed.
The accused are said to have used the title 'doctor' with no qualification.
They had requested to be released on bail, saying they are students and were working as interns.
"I am a student at Kenya Medical Training College (KMTC)," said Gathiru.
Ouma requested the court to grant her bail, saying she is also a student at Kiriri College.
Mugo faced two counts of unlawfully running a pharmacy not registered by the Pharmacy and Poisons Board.
The prosecution asked the court to deny Mugo bond because he has a proven he can jump bail.
Magistrate Martha Mutuku ruled that bond terms of Sh200,000 granted to Mugo's co-accused still stands.
She, however, directed that Mugo stays in remand.
The matter will be heard on February 7 and be mentioned on January 3.