Top ICT, treasury officials to face charges over Sh2.8 billion GAA bill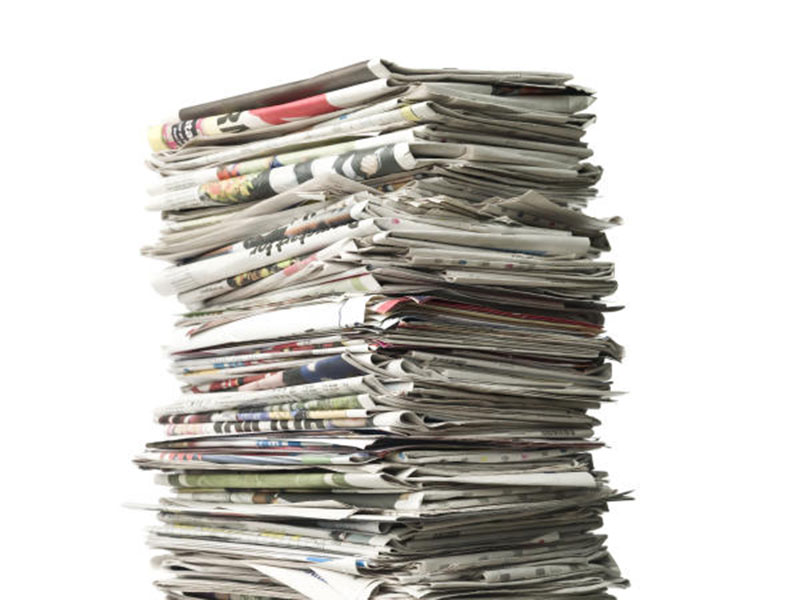 Top ICT and Treasury officials are among those recommended for prosecution in the probe into a Sh2.8 billion Government advertising contract.
The Directorate of Criminal Investigations (DCI) has concluded investigations into suspected fraud involving the payment of millions of shillings to ghost accounts and unregistered entities by the Government Advertising Agency (GAA).
GAA was established through a ministerial resolution requiring all Government advertising to be carried in MyGov, a weekly insert in daily newspapers.
A number of officials from the two ministries, including top current and former staff at GAA and those from the Treasury's IFMIS department, have recorded statements.
Police have framed seven charges against officials they believe fraudulently procured advertising services worth Sh2.8 billion, which was paid to non-existent companies.
Sources said the DCI would send the investigation file to the Director of Public Prosecutions for action.
The charges include abuse of office, conspiracy to commit an offence of economic crime, aiding the commission of a felony and wilful failure to comply with procurement laws.
They will also face charges of fraudulent acquisition of public property and making a false document.