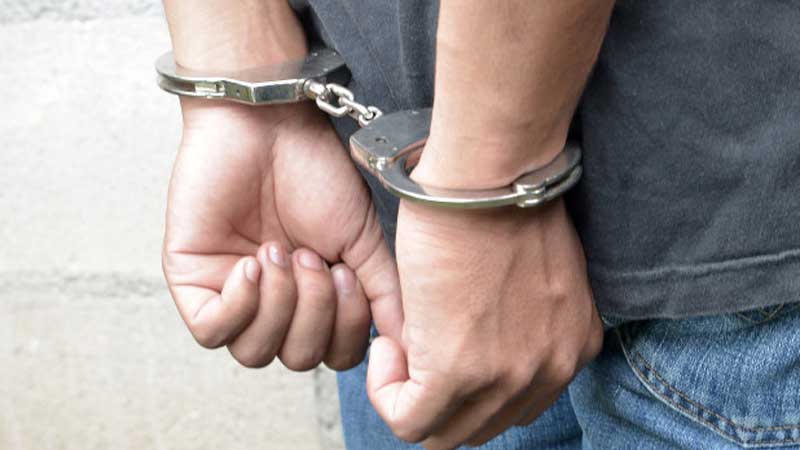 Twenty-one Chinese nationals have been arrested in Nairobi for operating a casino without valid work permits.
According to police, the 11 men and 10 women were acting as betting agents near Yaya Centre.
They were booked at Kileleshwa police station.
The casino, which has been in operation for at least three years, has been linked to a senior politician.
The officers involved in the operation said the foreigners did not have valid work permits.
Read More
"Some of the jobs they were doing can be done by Kenyans. They will appear in court and later be deported," said an official.
And in Luckysummer estate, five Nigerians were arrested for being in the country illegally.
They were booked at Ruaraka police station and were expected to be arraigned and could be deported.
Undocumented immigrants
More than 200 foreigners have been arrested in the past three weeks for being in the country illegally.
Most of them are from West Africa.
Police said the ongoing operation to repatriate undocumented immigrants from was a multi-agency effort that did not target the nationals of any particular country.
"In supporting the concerned agencies to enforce immigration laws, the Kenya Police Service wishes to advise foreign nationals that they must always carry with them the necessary identification documents for inspection, if and when they are required to produce them by the police or other relevant members of the multi-agency team," a statement from police headquarters said.
Immigration Services Director Alex Muteshi asked the public to use the number 0745-660-151 to report those they thought were illegal immigrants.