Woman seeks Sh12 million compensation for wrongful dismissal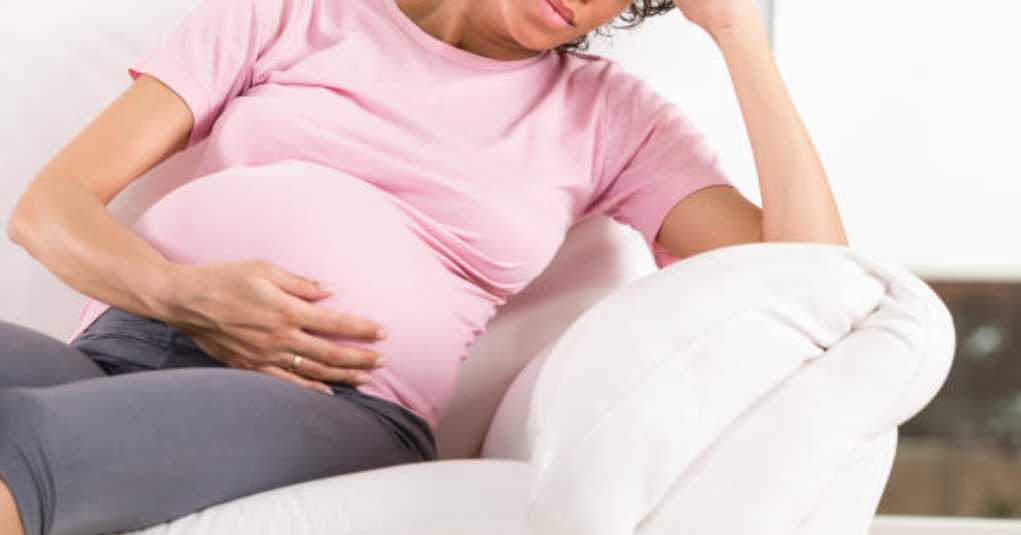 A former manager at an events company is demanding Sh12 million compensation, claiming she was sacked for being pregnant.
Linda Olaka was a sales manager at Waridi Events Limited before she was fired over what the company termed poor performance in the sales department. But she argues that the reason behind her sacking was the pregnancy.
"I believe the company singled me out discriminately and chose to terminate my employment on account of my pregnancy. The timing was so suspect, coming just a few months before my due delivery date," swore Ms Olaka.
Labour laws
She accused the company of violating labour laws, which prohibit the sacking of expectant women, adding that the intention was to avoid paying her for the months she would have been on maternity leave.
Olaka now wants the court to declare that her sacking amounted to discrimination on account of the pregnancy and be compensated Sh10 million.
In addition, she wants 12 months' compensation totaling Sh1.6 million for missed salary and Sh414,000 being three months notice for the sacking.
Olaka stated that she was confirmed as the company's sales manager in January 2018, with a monthly salary of Sh138,000 after being its consultant for six months.
"When I was engaged as a permanent employee, I was told that my performance would be rated on the overall performance of my department, but they changed tact midway and informed me the performance would be rated based on financial performance, in a bid to get rid of me," she swore.
Olaka said despite her good performance, which was acknowledged by the company's directors, she was issued with a letter terminating her contract in May.
When her lawyer wrote to the company seeking explanation why she was fired, the company responded that it had declared her position redundant.
She said the company refused to settle her demands and only made an offer to pay her the redundancy dues in what she argues was an attempt to sanitise the discrimination based on the pregnancy.
Her lawyer Martin Ireri argued that the company should have first served her with a three-month notice of termination instead of just waking up one day and informing her that she was sacked.