State extends verification of controversial Ruai land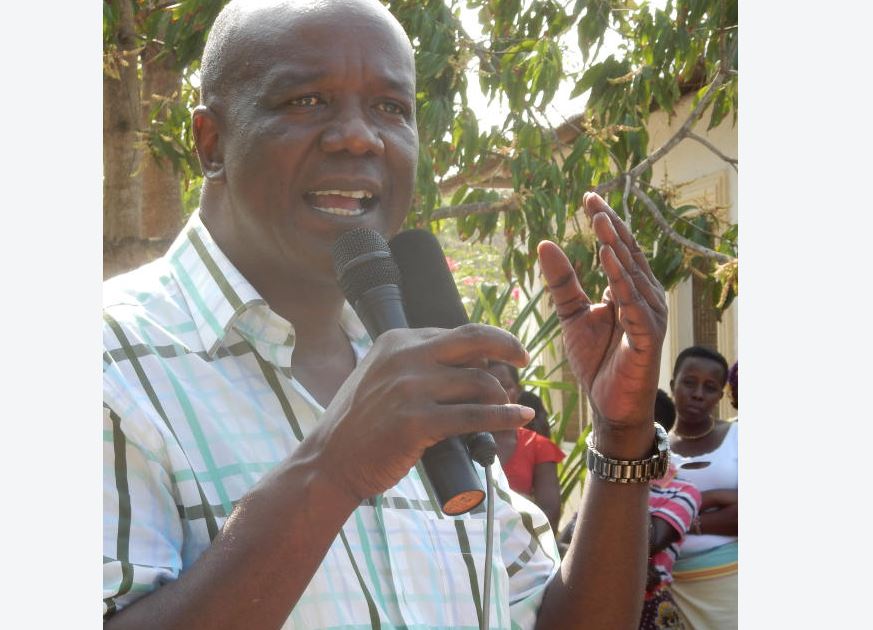 Verification of ownership of plots of the Embakasi Ranching Company's land in Ruai has been extended by 10 days.
The Government was expected to conclude the verification yesterday but instead extended the deadline when it became apparent that only 75 per cent of the 18,000 hectares under Embakasi Ranching Company had been covered.
Government officials are moving from plot to plot, vetting ownership documents. This is necessary before title deeds are processed for the owners, as ordered by President Uhuru Kenyatta.
The head of communications in the Ministry of Lands, Joseph Mwangi, said the deadline had been extended.
The Government intervened after plot owners complained of double allocations and massive land transfers.
There were claims of exorbitant charges for site visits. Embakasi Ranching Company was also accused of demanding 'top up' charges from plot owners.
The Government had initially set the deadline for February 1. It was later extended to May 1, then August 1.
Lands Chief Administrative Secretary Gideon Mung'aro is supervising the verification.
Mr Mung'aro is working with a technical committee composed of officials from the Lands and Interior ministries, the ranch management and State House.
The decision to extend the deadline was reached during a meeting between Mung'aro and the technical committee on Tuesday when it emerged that documents for 25 per cent of the land had not been verified.
There have been long queues at the Embakasi Ranching Company offices in Ruai as land owners tried to submit their documents to facilitate verification and processing of title deeds.
Beat deadline
Many land owners rushed try to beat the August 1 deadline. Many have expressed fears that they could lose their land if they are locked out of the verification.
Last week, Mung'aro urged the land owners to be patient when he addressed them outside the deputy county commissioner's office.
"Everyone who has a certificate will get a title deed. A list of beneficiaries will be displayed at the offices of chiefs on Monday," said Mung'aro.
He added that the plots whose ownership was in dispute and were the subject of court cases would be on a separate list after the rulings.
However, Mung'aro did not say whether the land transfer charges that were initially as high as Sh150,000 and the site visit fee of Sh20,000 had been reduced to Sh5,000, as directed by the Government.
Some of the owners of plots marked 'Map C' claimed that surveyors had deliberately skipped them during their recent visit to the area.