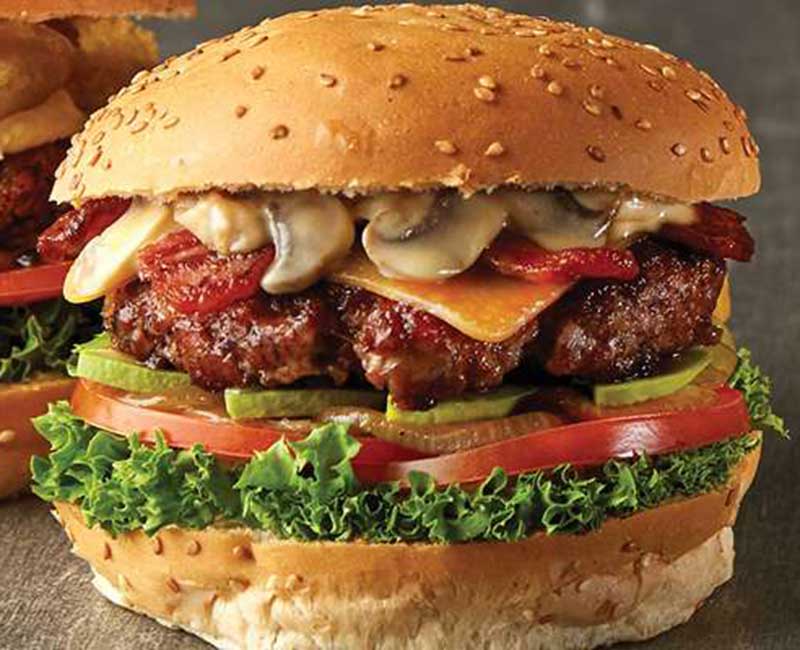 Kenyans love ugali, but not many of them know that ugali can be made into ugali fries. Crunchy, fried pieces of ugali, shaped like the regular chips they are familiar with.
It was among the sumptuous treats on offer at the new Nyama Mama outlet at the Capital Centre on Thursday.
Read More
As society "influencers" such as bloggers, vloggers and social media royalty filled the room, they were presented with ugali fries among other treats. However, the stars of the plates were the burgers. The good old beef burgers made an appearance, the novel lamb burger was also on offer, but the chicken burger seemed to be all the rage.
All this was just but a taste of what was yet to come, the appetizer for the annual Nairobi Burger Festival which started on July 27 and ends on August 5. Over 125 restaurants are participating, and Nairobi's foodies will get two burgers for the price of one. Participating outlets include brands such as Big Square, Burger King, Steers, Java and Newscafe.
"The best thing about having popular eateries like Java participating this year is that people will also get the two-for-one deals outside Nairobi in Kericho, Nakuru, Kisumu and Mombasa," said Fred Mwithiga, marketing manager at EatOut, an online and mobile platform that helps users browse, discover and get access to discounts and offers at hundreds of restaurants in the East Africa. "Anyone visiting Java in those locations can participate in the festival."
The festival is organised by EatOut and sponsored by Tusker Malt, Tusker Cider, Taxify, Radio Africa, Greenspoon and Visa. It is one of other similar annual culinary events such as Nairobi Restaurant Week, Nairobi Wine Week and Nairobi Pizza festival.
"Our festivals are centered around great food and memorable experiences. The collaboration with over 120 restaurants leaves diners spoilt for choice and as with all our events, Nairobi Burger Festival has firmly put Nairobi on the global food map," said Michelle Slater, the General Manager at EatOut.
"The idea is to get Kenyans to get out of their comfort zones and expand their eating habits, and the festivals offer them opportunities to visit restaurants they ordinarily would not go to," says Mwithiga.
"The event is so popular that last year, most restaurants had sold out their burgers on the first day," he says. "It elevates the food scene and restaurants get a chance to show what they have on their menus. If the customers they get during Burger Week are happy, then chances are they will return."
To enjoy the offer, one will simply be required to download the EatOut App, select a participating restaurant and claim the offer when placing their order.
Online food store Green Spoon, has also partnered with EatOut to make deliveries across the city during the festival. Taxi hailing App, Taxify, will provide diners with a sh500 discount off their taxi rides to and from participating restaurants.